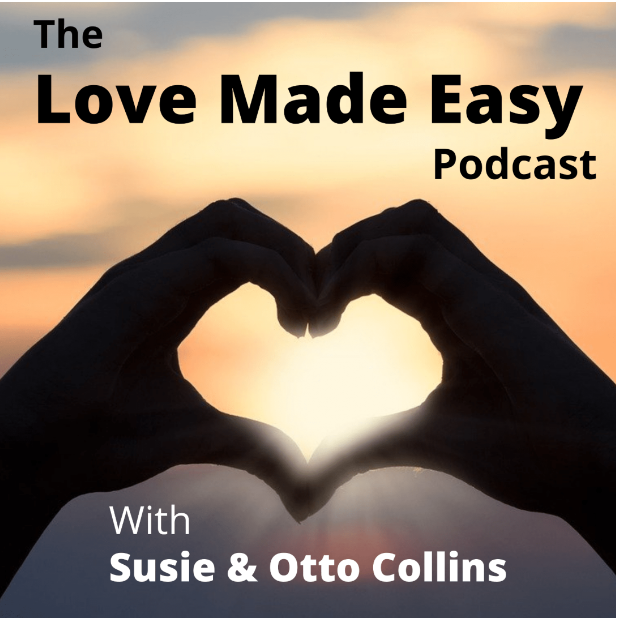 If you're frustrated and want more love and better relationships in your life, the Love Made Easy Podcast will help you to awaken to possibilities you never dreamed of having.
As you listen to each episode, we'll serve as your guides so you see how to put all your relationship struggles behind you. With your new insights, you'll start seeing new ways to show up that brings more love and fresh, new possibilities into all your relationships and life. This world could use more love and it starts with each one of us! All our love, Susie and Otto
When your or someone else's baggage gets in the way of love, here's where it comes from, why we hang onto it and most importantly, how to keep it from ruining your peace, happiness and love….