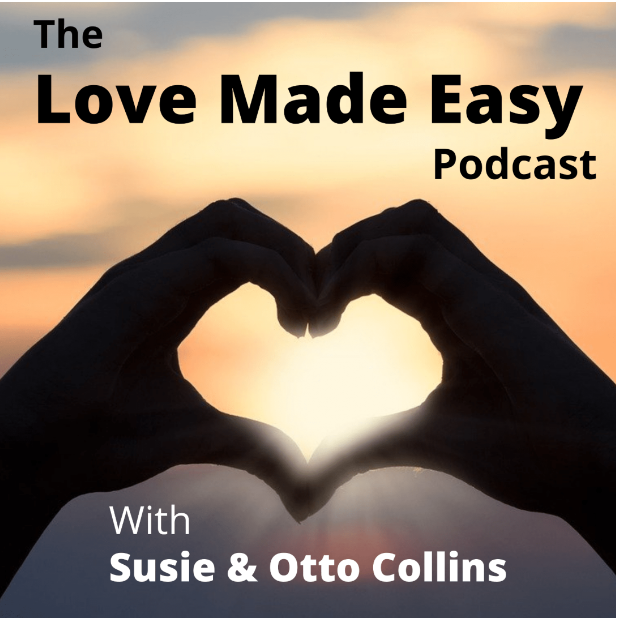 If you're frustrated and want more love and better relationships in your life, the Love Made Easy Podcast will help you to awaken to possibilities you never dreamed of having.
As you listen to each episode, we'll serve as your guides so you see how to put all your relationship struggles behind you. With your new insights, you'll start seeing new ways to show up that brings more love and fresh, new possibilities into all your relationships and life. This world could use more love and it starts with each one of us! All our love, Susie and Otto
In this episode, we're exploring bullies–the many forms of bullying and how to not only deal with them in all types of relationships but also have more peace and love for yourself and for the other person.