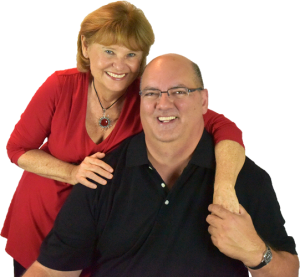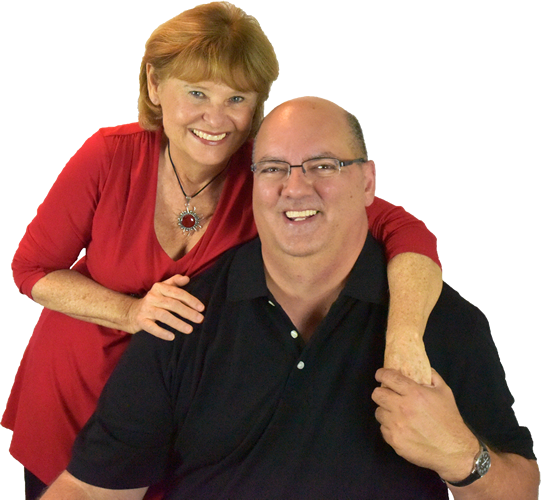 Heal the Divide in Your Relationship
"Discover 5 Ways to Turn Conflict into Connection"
Do you struggle with your relationship?
What if Life and Love Didn't Have to Be a Struggle?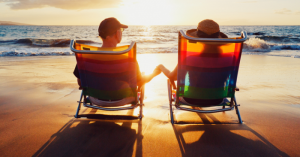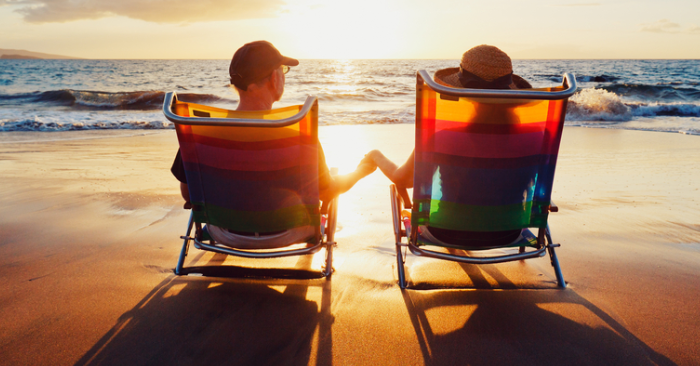 If you answered "yes" to the questions above, nearly 25 years ago that was us too. Now, we spend our time sharing with people where to look to have all the love they could ever want--a love free of stress, anxiety, pain, mistrust and disappointment. If you want more love and a closer and more connected relationship, it's time you started looking in a new direction and we're here to be your guides.
Susie & Otto Collins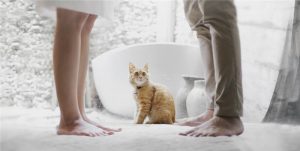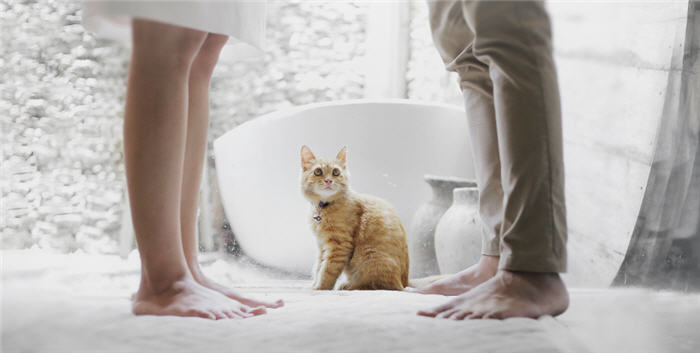 Control issues can cripple a relationship. Here are 3 new ways to see control so you can get out of the struggle and move toward love…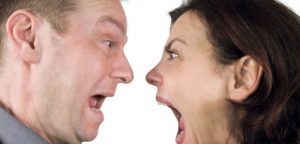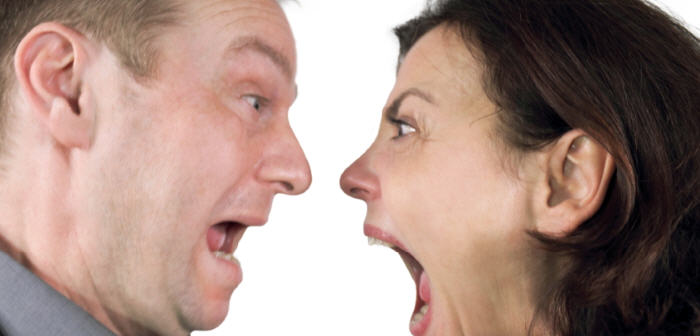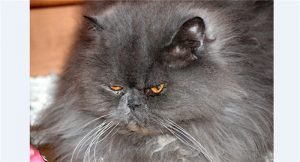 Unspoken expectations can ruin relationships of all kinds–and we all have them. Here's how one of our coaching clients uncovered hers and created a deeper connection with someone important to her in the process… Judith was wound up in a tangled web of anger and …
A Case Study: 3 Ways to Uncover Unspoken Expectations Read More »
Schedule a Private No-Charge Conversation With One of Us Now!