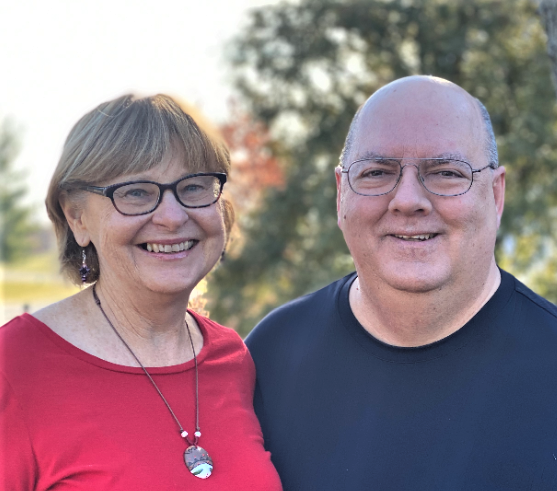 Passionate Heart Coaching
Helping You See New Possibilities
in Love and Life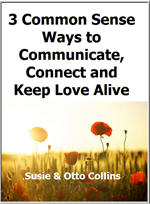 What if Life and Love Didn't Have to Be a Struggle?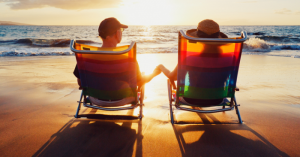 We used to think that life could be a struggle.
Now we understand that it doesn't have to be.
We've seen it time and time again (both in our own lives and in the lives of the people we've worked with) that anything you're struggling with can fade away in the blink of an eye.
We've also found that a solution to a "problem" can come in lightning-like speed once you see something new.
The trouble is that most people get stuck in a box of their own thinking and their own making that keeps them stuck, frozen and confused when it doesn't have to be that way.
We're here to help you awaken to new possibilities in love and life.
Please feel free to reach out to us for help if there's any part of your life you'd like to shift, change or improve.
Susie and Otto Collins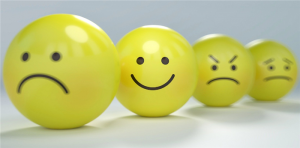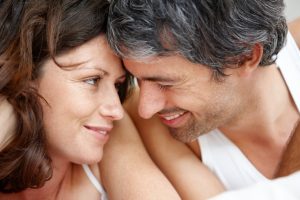 It's not just little girls who dream of a happily-ever-after kind of love. Almost everyone wants to experience a great relationship or marriage that includes keeping love growing. The wonderful feelings that come with connection and passion are undeniable. And, once you have love like …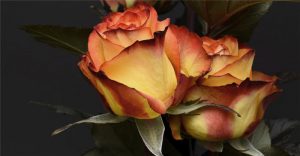 Valentine's Day is one day that's fraught with expectations, celebrations, disappointments and love and has always been that way since we were in grade school exchanging those paper valentines, putting them into decorated boxes. Whether you're in an intimate relationship or not… This holiday can …
Have a question you're stuggling with?