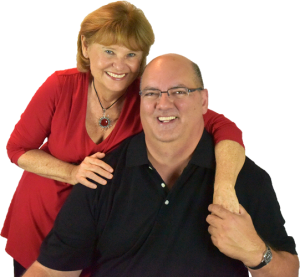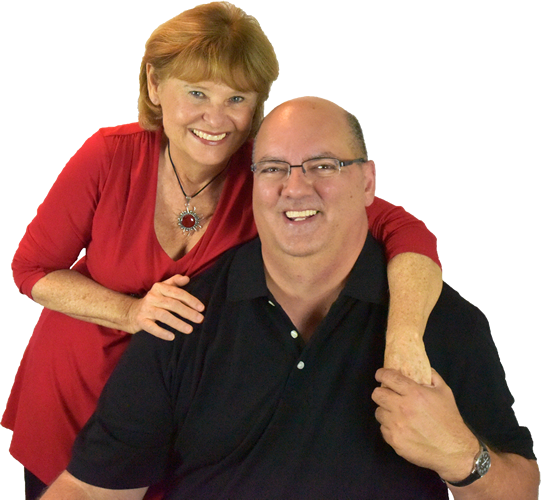 Heal the Divide in Your Relationship
"Discover 5 Ways to Turn Conflict into Connection"
Do you struggle with your relationship?
What if Life and Love Didn't Have to Be a Struggle?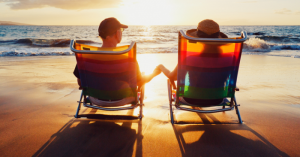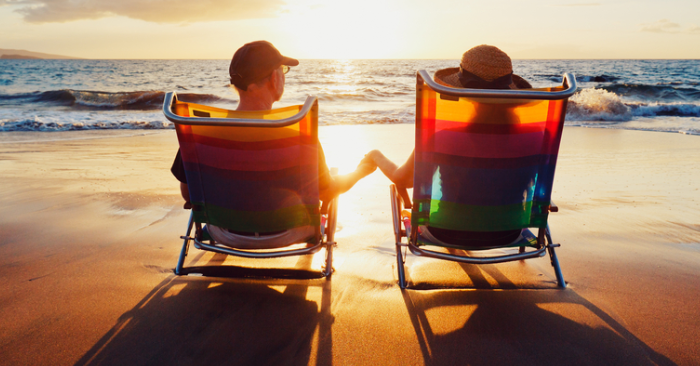 If you answered "yes" to the questions above, nearly 25 years ago that was us too. Now, we spend our time sharing with people where to look to have all the love they could ever want--a love free of stress, anxiety, pain, mistrust and disappointment. If you want more love and a closer and more connected relationship, it's time you started looking in a new direction and we're here to be your guides.
Susie & Otto Collins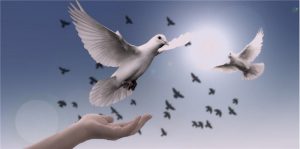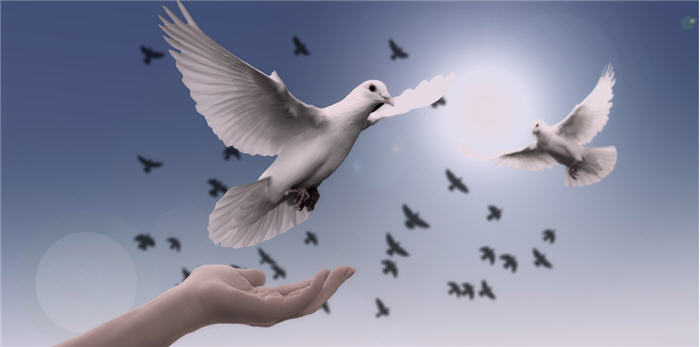 Letting go of disappointment can be one of the hardest challenges we're faced with in life. It can be a disappointment over a relationship that didn't work out, a job you didn't get (or are stuck in), a diagnosis that looks grim and on and …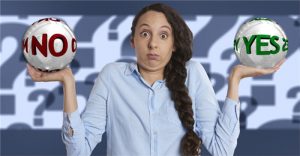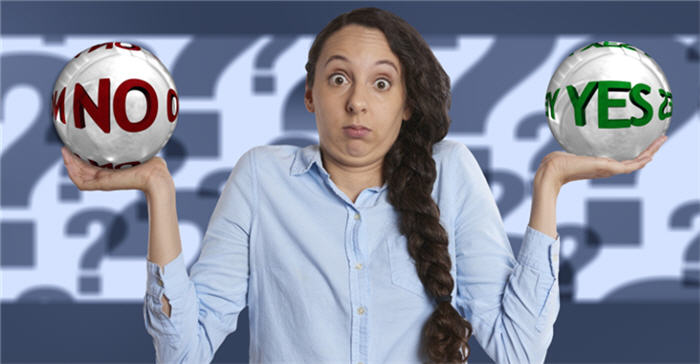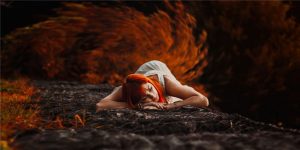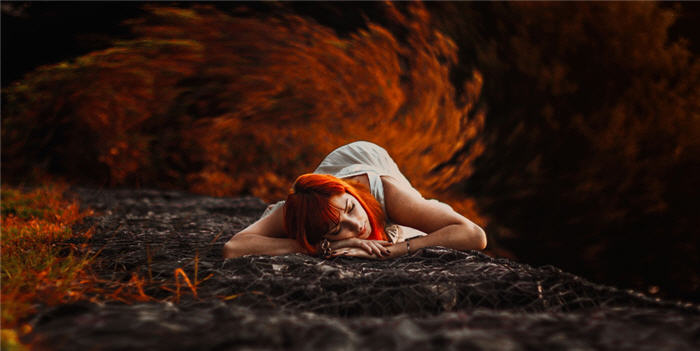 Most people think that the worst kind of lying is when someone else lies to you… They do something really bad to you and they lie about it… *Having an affair *Stealing money from you *Taking credit for something that shouldn't be theirs to take …
Schedule a Private No-Charge Conversation With One of Us Now!