What if Life and Love Didn't Have to Be a Struggle?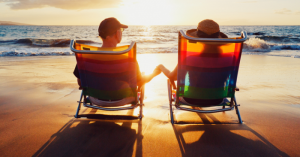 We used to think that life could be a struggle.
Now we understand that it doesn't have to be.
We've seen it time and time again (both in our own lives and in the lives of the people we've worked with) that anything you're struggling with can fade away in the blink of an eye.
We've also found that a solution to a "problem" can come in lightning-like speed once you see something new.
The trouble is that most people get stuck in a box of their own thinking and their own making that keeps them stuck, frozen and confused when it doesn't have to be that way.
If you want to get unstuck and get more out of your life and relationships...
We're here to help you awaken to new possibilities in love and life.
If there's any part of your life you'd like to shift, change or improve, download our free pdf ebook "3 Common Sense Ways to Communicate and Keep Love Alive" and let us know how we can help.
Susie and Otto Collins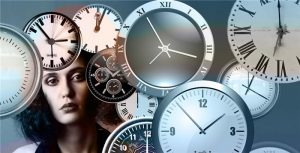 As Crystal screamed at her current boyfriend, saying things she didn't really mean… She knew she needed help working through what she called her "abandonment" issues. Her father had left her mother and her when she was six years old and she had healed the […]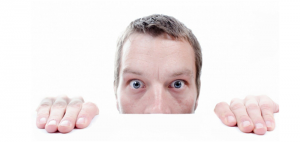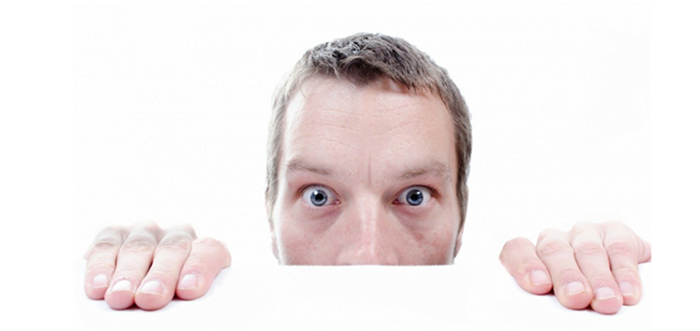 Hi, it's Susie, writing today and I'll raise my hand. I feel insecure at times and I'll bet you do too! But what if insecurity wasn't as big of a problem as we think? I remember when Otto and I were first together and I […]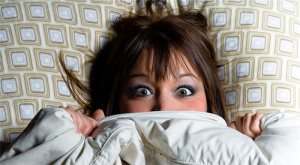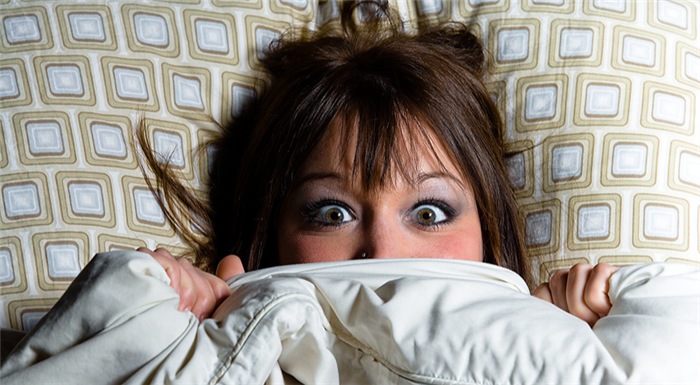 Gail cringed as she escaped into the kitchen when she gave a wrong answer during a trivia game she and her husband were playing with another couple one Saturday night. She felt stupid, always coming in last during these games and she thought she was […]
Have a question you're stuggling with?