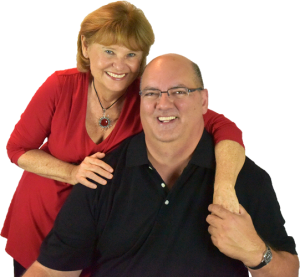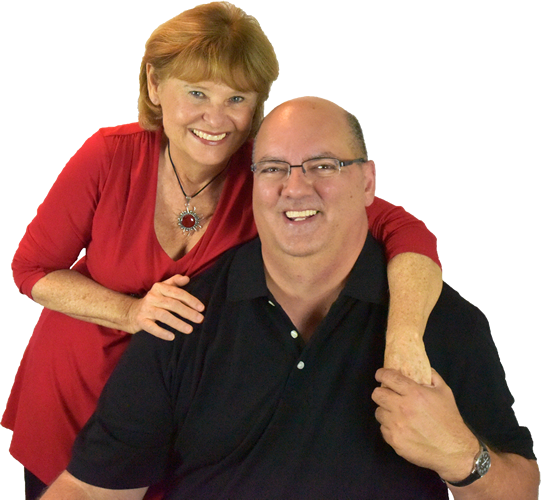 Heal the Divide in Your Relationship
"Discover 3 Common-Sense Ways to Communicate, Connect and Keep Love Alive..."
Do you struggle with your relationship?
What if Love Didn't Have to Be Such a Struggle?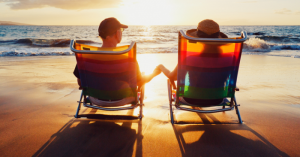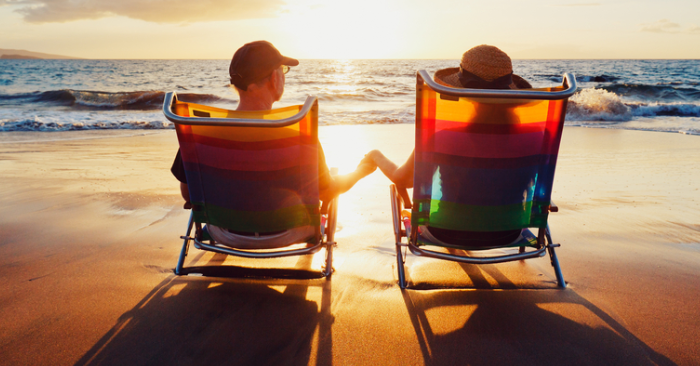 If you answered "yes" to the questions above, nearly 25 years ago that was us too. Now, we spend our time sharing with people where to look to have all the love they could ever want--a love free of stress, anxiety, pain, mistrust and disappointment. If you want more love and a closer and more connected relationship, it's time you started looking in a new direction and we're here to be your guides.
Susie & Otto Collins
Start Communicating and Connecting
in 3 Easy Steps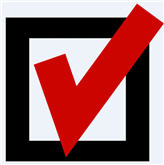 Step 1:
Sign Up Free
With just an email.
No Gimmicks.
No Tricks.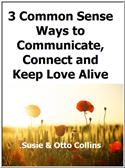 Step 2:
Download the PDF
"3 Common Sense Ways to Communicate, Connect and Keep Love Alive"
Straight to your in-box.
Yours to keep forever.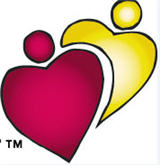 Step 3:
Stick Around If You Want
Get Free Relationship Tips. No Spam.
Unsubscribe Anytime.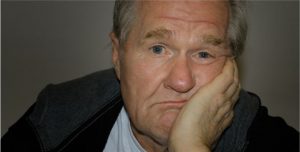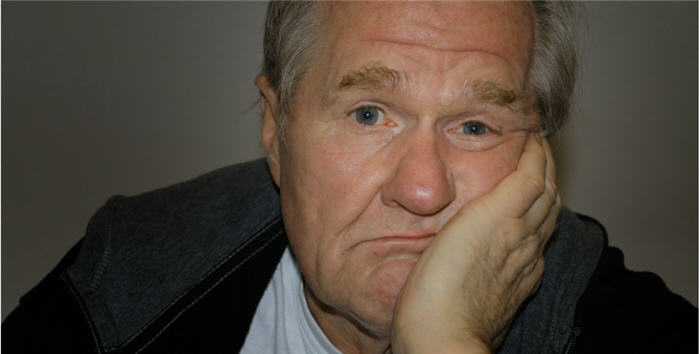 One of the tricks to getting unstuck from a stale relationship is to first recognize where a stale relationship comes from. It's not the other person. It's the fact that you're stuck in a loop of thinking that is seeing the relationship and your connection …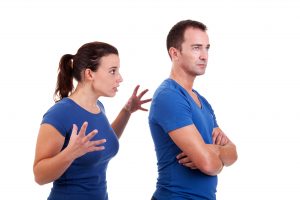 Mutual friends introduced Paula and Rod and soon after, they started dating, became an exclusive couple, and moved into Rod's condo together. Rod owned a plumbing business and needed an office manager–Paula was between jobs so he hired her, thinking that would solve his problem …
Not Feeling Equal in a Relationship? Here's a 5-Step Fix… Read More »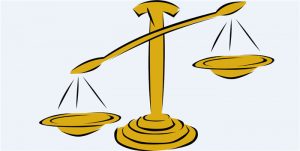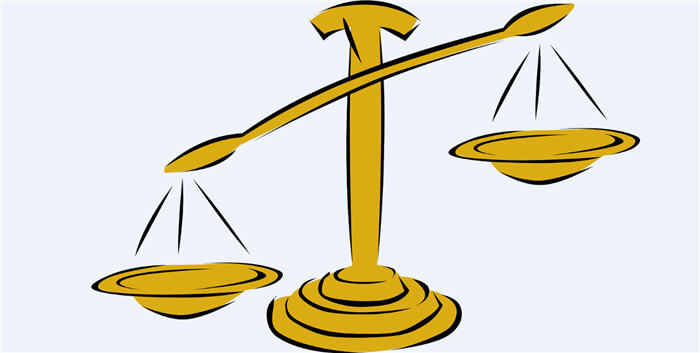 Schedule a Private No-Charge Conversation With One of Us Now!