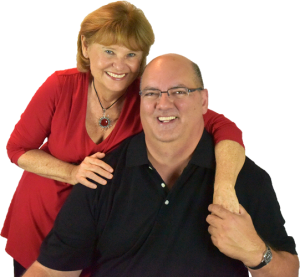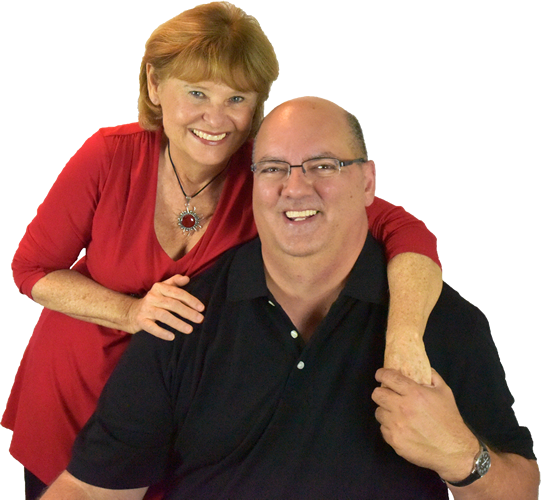 Heal the Divide in Your Relationship
"Discover 5 Ways to Turn Conflict into Connection"
Do you struggle with your relationship?
What if Life and Love Didn't Have to Be a Struggle?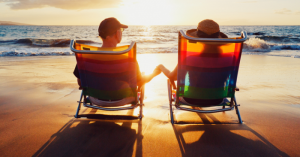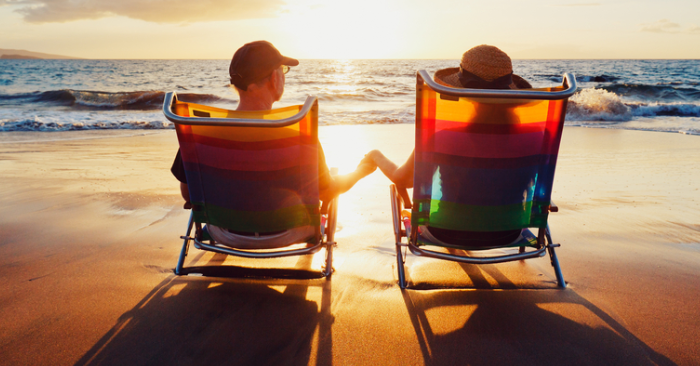 If you answered "yes" to the questions above, nearly 25 years ago that was us too. Now, we spend our time sharing with people where to look to have all the love they could ever want--a love free of stress, anxiety, pain, mistrust and disappointment. If you want more love and a closer and more connected relationship, it's time you started looking in a new direction and we're here to be your guides.
Susie & Otto Collins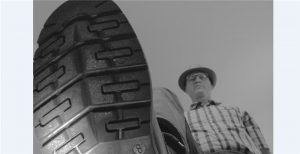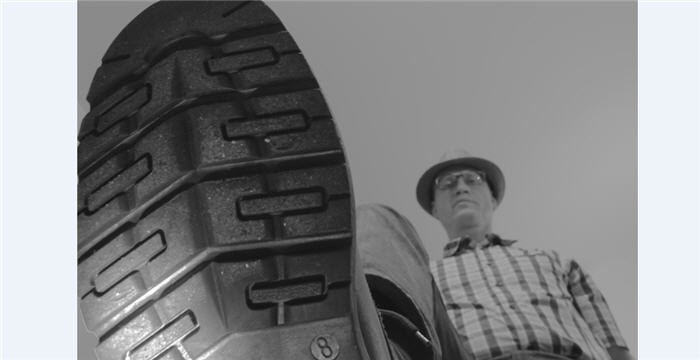 One of the tricks to keeping hope alive and staying open to possibilities when life has treated you unfairly is to know that in almost every situation it's not personal. No matter how difficult, how upsetting, how much you wish things were different… In almost …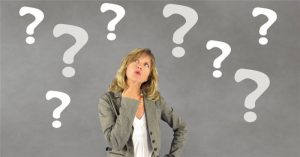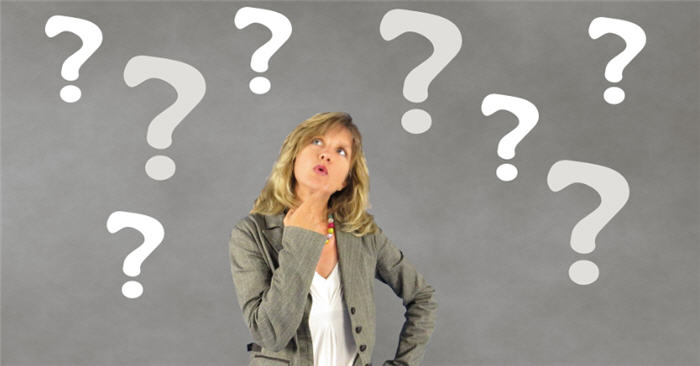 It's a fact that communication builds or destroys trust in every moment. One of the tricks to building trust instead of destroying it is this… Be clear in your communication. *Be as clear as you can when you're talking or writing… *Be as clear as …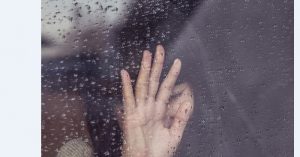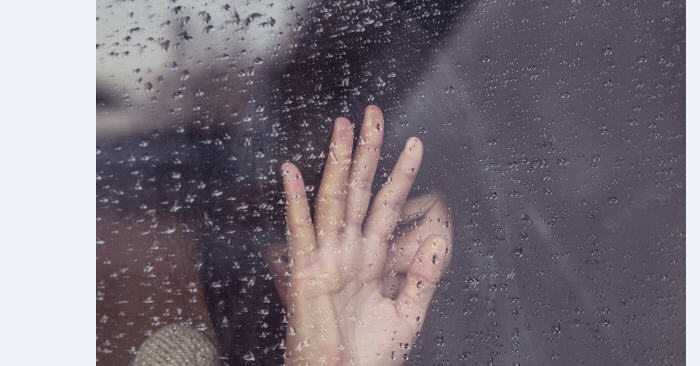 Resentments are born from large or small events when we feel like we've been treated unfairly. Someone slights us or does something so grossly mean that we feel blindsided–and we hold onto that hurt, sometimes for years. There seem to be two kinds of resentments: …
Schedule a Private No-Charge Conversation With One of Us Now!