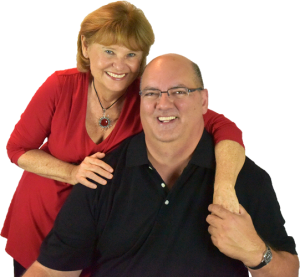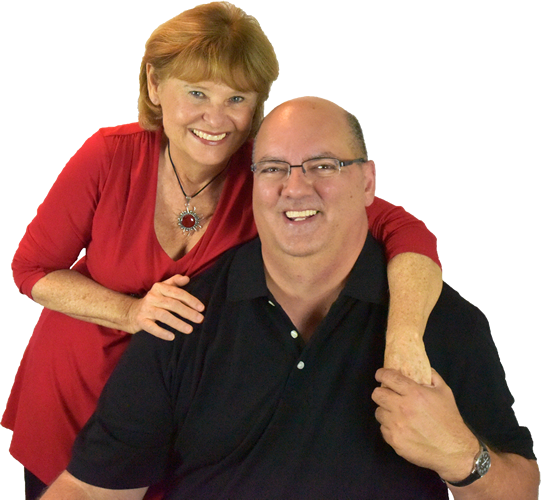 Heal the Divide in Your Relationship
"Discover 3 Common-Sense Ways to Communicate, Connect and Keep Love Alive..."
Do you struggle with your relationship?
What if Love Didn't Have to Be Such a Struggle?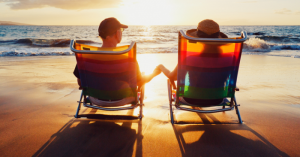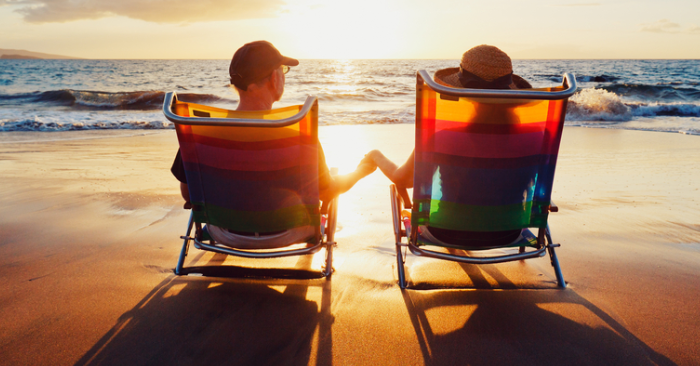 If you answered "yes" to the questions above, nearly 25 years ago that was us too. Now, we spend our time sharing with people where to look to have all the love they could ever want--a love free of stress, anxiety, pain, mistrust and disappointment. If you want more love and a closer and more connected relationship, it's time you started looking in a new direction and we're here to be your guides.
Susie & Otto Collins
Start Communicating and Connecting
in 3 Easy Steps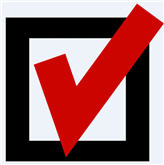 Step 1:
Sign Up Free
With just an email.
No Gimmicks.
No Tricks.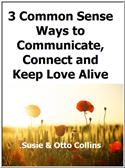 Step 2:
Download the PDF
"3 Common Sense Ways to Communicate, Connect and Keep Love Alive"
Straight to your in-box.
Yours to keep forever.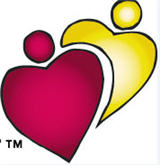 Step 3:
Stick Around If You Want
Get Free Relationship Tips. No Spam.
Unsubscribe Anytime.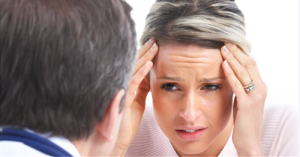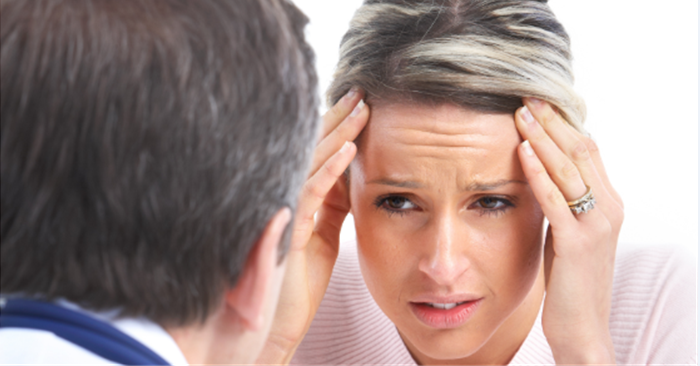 Have you ever gotten so caught up in your thinking, imagining the worst about your partner or a situation, that you spin off in all sorts of directions that pull you away from solving relationship problems? If so, guess what? You're normal. You see, it's …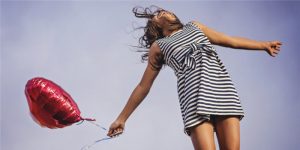 Because we help people clear up relationship challenges and have more loving relationships, we're sometimes asked about "love languages." While it is interesting to look into individual preferences and it can be helpful to understand your differences… We have a different take on the subject–something …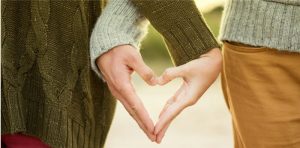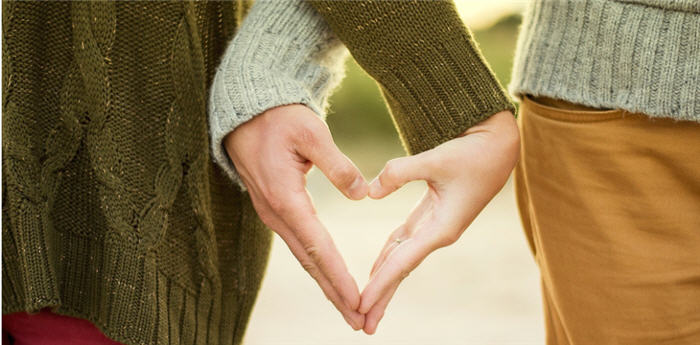 "Welcome to the neighborhood!" we said as we met our new neighbors last night and immediately tried to change them because they have two big dogs and no fence… And we thought they should have a fence because we didn't want the dogs running loose! …
Schedule a Private No-Charge Conversation With One of Us Now!