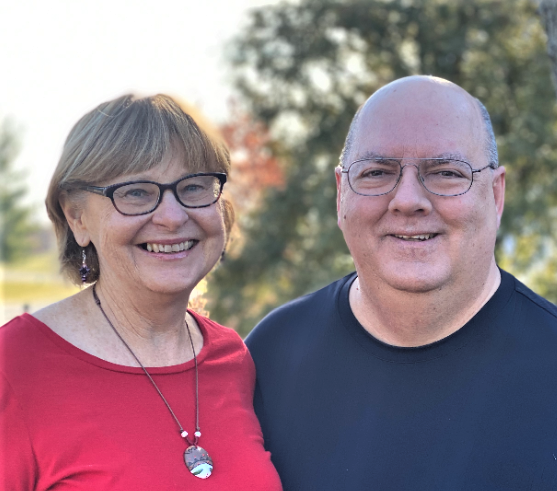 Passionate Heart Coaching
Helping You See New Possibilities
in Love and Life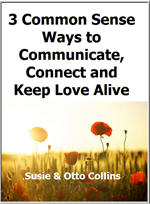 What if Life and Love Didn't Have to Be a Struggle?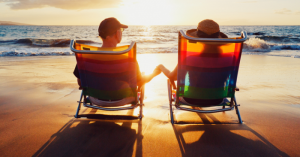 We used to think that life could be a struggle.
Now we understand that it doesn't have to be.
We've seen it time and time again (both in our own lives and in the lives of the people we've worked with) that anything you're struggling with can fade away in the blink of an eye.
We've also found that a solution to a "problem" can come in lightning-like speed once you see something new.
The trouble is that most people get stuck in a box of their own thinking and their own making that keeps them stuck, frozen and confused when it doesn't have to be that way.
We're here to help you awaken to new possibilities in love and life.
Please feel free to reach out to us for help if there's any part of your life you'd like to shift, change or improve.
Susie and Otto Collins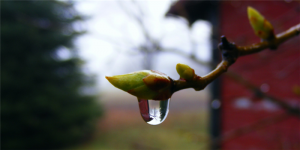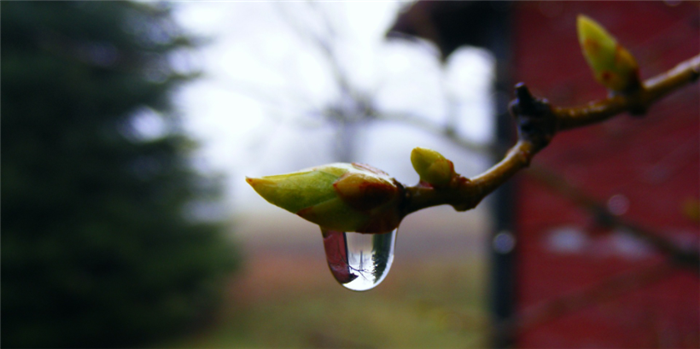 What are you most looking forward to when the Coronavirus is finally over and our lives get back to normal? Seriously? What will be the thing you most want to do or have happen that isn't possible right now? You have these things in your …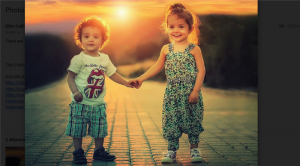 I've been really emotional all day today. This morning, a friend, a person I used to be friends with in real life, now a Facebook friend who I don't see in person anymore said on Facebook that she was grateful that her sister was now …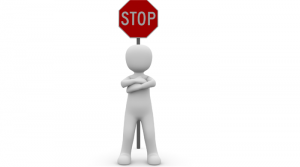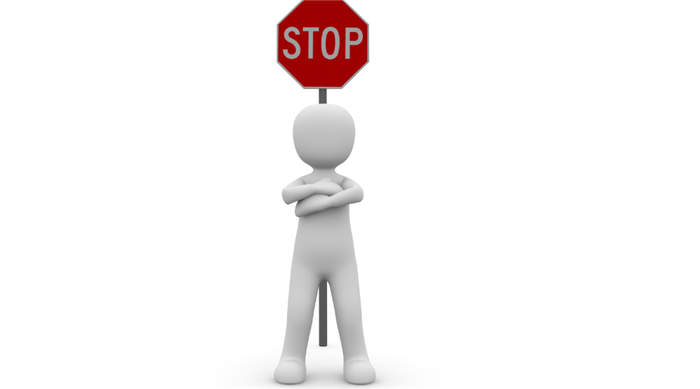 Have a question you're stuggling with?