EP36: Is it Okay to Agree to Disagree?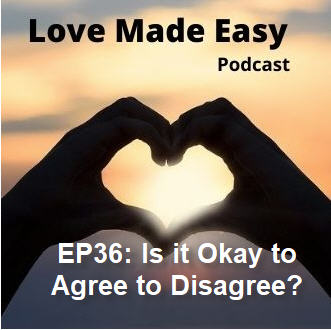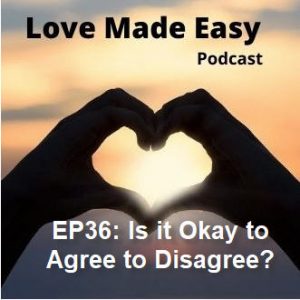 Many think that in order to have happy, healthy and harmonious relationships, they need to agree with what the other person is saying or thinking. Not necessarily.
In this episode (EP36) of the Love Made Easy Podcast, we're diving deep into the question of whether it's okay to agree to disagree or not and how to do it with love and grace.
Be sure to sign up for our weekly emails and check out our other free resources about love, relationships and having the best life ever at https://SusieandOtto.com
Much Love to you,
Susie and Otto Collins