EP83: Loving Yourself When You Don't Feel Like It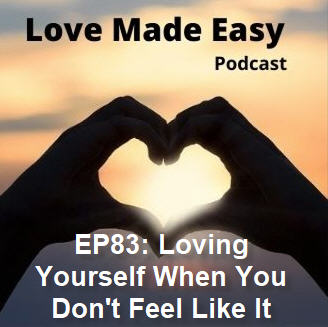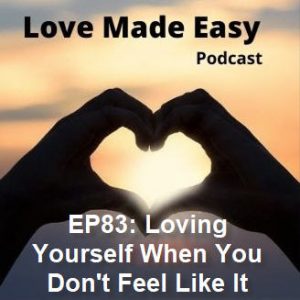 Loving yourself is really important to having close, connected relationships, high self-esteem and much more.
But sometimes it can be really hard to love yourself, especially when you aren't feeling good about you.
In this episode, #83 of the Love Made Easy Podcast, we spend some time talking about what's going on when it's hard to love ourselves and how we can love ourselves even when we don't feel like it.
In this episode, we went in some directions we didn't anticipate like talking about addictions…
And honestly, we even had some new insights about loving ourselves when we don't feel like it as a result of doing this podcast episode.
Give it a listen now…
Episode 83 of the Love Made Easy Podcast…
Blessings and Love to you,
Susie and Otto Collins