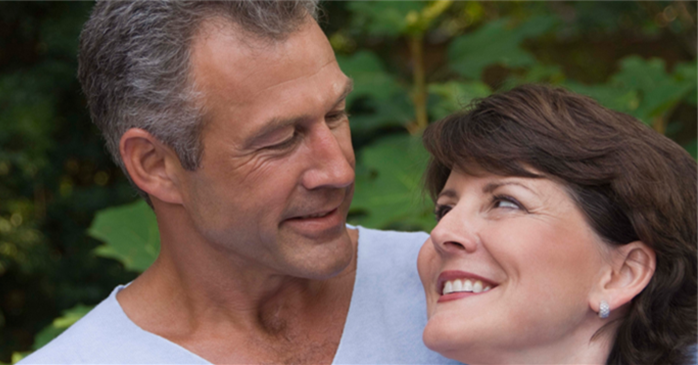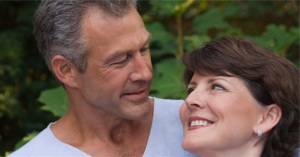 In this day of almost disposable relationships, a question on the minds of many singles and couples is how to create a lasting marriage and one that will keep its vibrancy throughout the years.
Years ago we took ballroom dancing lessons with another couple Sam and Rosie, who have been Otto's friends for many years. They have been married for 24 years and by spending a lot of time with them, we were able to get a glimpse of the reasons they still have such a good marriage.
Several things became very apparent to us as we had dinner together after our lesson…
1. They were good friends
2. They enjoyed being together
3. Their marriage was still passionate
And perhaps most importantly…
4. Although they are very different people, enjoy very different things and have very different ideas about some things, they do not make each other wrong for having those differences.
As Relationship coaches, one of the biggest obstacles to creating a lasting love that is filled with passion, life and love is that the two people make each other wrong for being different.
When Sam talked about his love for basketball and playing in organized street basketball tournaments, he did not make Rosie wrong when she said that she liked to spend the time doing her own thing when he played.
Now we're all for supporting each other and it can be very important in a relationship. What we're saying is to not make the other person wrong for being different and wanting different things than you want.
We heard them talk and laugh about their different styles of packing before a trip. Sam packs several days before the trip and Rosie packs during the last few minutes before they leave.
This difference would really be a bone of contention for many couples but not for Sam and Rosie. They just laughed about it when they described what usually happens before a trip.
In our own lives, the two of us are very different. One thing that we've recognized is that in order to keep our passion and love alive, we had to learn to honor each other, even if our differences tended to drive us crazy.
What we've discovered is that by honoring and appreciating each other's differences, we've actually come closer together in enjoying similar activities.
Susie watches and even enjoys Cincinnati Reds baseball with Otto now and that certainly wasn't the case a few years ago. And of course, Otto agreed to dancing lessons which Susie absolutely loved!
But we're also free to each do our own thing.
So what we've learned from our own lives and from the lives of our friends is to honor, laugh about and enjoy your differences if you want to create a long, lasting, passionate relationship that has continued and on-going life.
We invite you to notice the differences that are not only apparent if you are in an intimate relationship or in any other relationship that you care about.
You might ask yourself how you can begin to appreciate, laugh about and enjoy those differences. If you do, we know that you will experience much more joy and happiness in your life.
If you have a question about having a long lasting marriage or relationship that's alive and growing, ask it here…