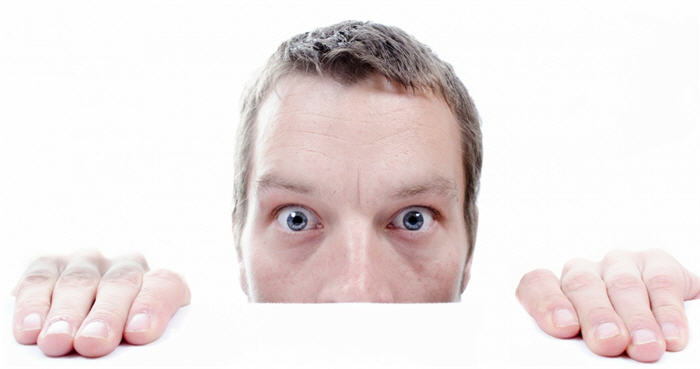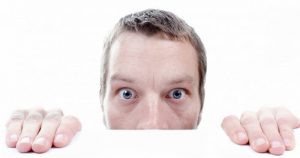 Sometimes and in some situations, it IS uncomfortable opening up about your feelings–to yourself as well as to other people.
You may not even want to feel certain feelings–but you do.
Whether it's that you love someone, have fallen out of love with someone, there's something you're withholding…
Or it has nothing whatsoever to do with the other person.
You just have feelings that you're uncomfortable to share and you may have tried to ignore them, but they're still there.
What do you do?
If you're uncomfortable opening up about your feelings then at some level you have a story going on that it isn't safe to express what's going on inside you.
Since our feelings come from our thoughts that we're believing in the moment, then the problem would have to be about fear…
Fear about what would happen if someone else knew what you were really thinking, feeling or believing about them or about a certain situation–or even about yourself.
But what is the fear that's going on when this happens?
Fears like he or she…
Will be angry…
Will withhold love from me…
Won't approve of me…
Will make my life hell…
Won't have sex with me…
Will want to be with someone else instead of me…
Won't trust me anymore if I tell the truth and express my true feelings…
Will be even more jealous if I tell the truth about my feelings…
Or will leave me.
So how do you get comfortable (or less fearful) when you know you need to talk about "it" but you have a lot of fear?
One of the ways to open up about your feelings even when you're uncomfortable is to recognize the difference between passing thoughts that create feelings and your inner truth.
Thoughts come and go and if you're predominantly thinking about the worst possible outcome and scenario, you're going to have uncomfortable feelings.
Just know that that's going to happen
A good example of this is when jealousy hits you and you know your partner isn't doing anything to cause it.
You get a sick feeling when you're constantly churning your fears around in your head that really have no substance–but you do it anyway.
If you get an uncomfortable feeling about sharing your fears (but often do it anyway), you quickly find out that that doesn't solve anything.
When it's your inner truth speaking, you just "know" that you need to authentically share from your heart.
Your inner truth is underneath the fear.
It's a still place deep inside you and beyond the mind chatter that we all have.
Do we ever get "comfortable" sharing something that might rock the other person's world?
Probably not but what can happen is when your "knowing" tells you that this is your truth and the right next step for you to take…
You can speak from a place of calm and love, without becoming apologetic and defensive.
If you'd like to talk with one of us to get some clarity about your next right step, contact us here…