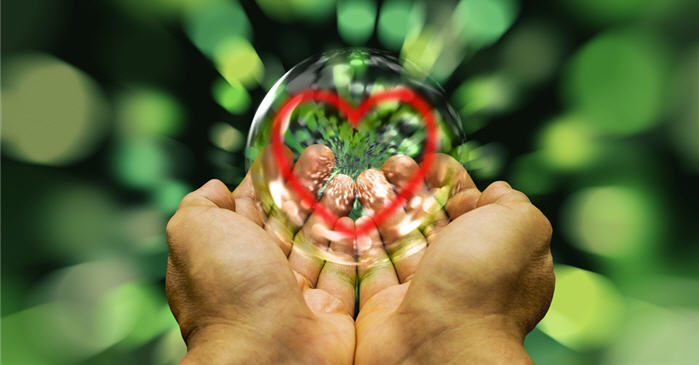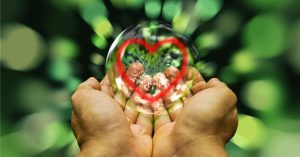 As I'm writing this, in two days I'm turning 60.
For some reason, I've made it up in my mind that "60" doesn't mean what a lot of people think 60 means.
I've been thinking of it as a time of rebirth.
A time of starting fresh.
Not that there's anything wrong with my life.
There's not.
I've just been thinking of it as a new opportunity to begin life again.
What's interesting is…
I've also had the thought(s) that no one (including me) has to turn 60 or have any other excuse or reason in order to have a fresh start, try something new, see things with fresh eyes and begin again.
You can begin again in your relationship or anywhere in your life starting now…in this moment.
All I or anyone has to do is choose to see things with new eyes.
No one is ever forced to wait to get started creating their masterpiece of a relationship or life.
If I wait until I'm 60 I will have missed two days of showing up fully.
Completely.
Eager for life and what is to come next.
I'd better not wait.
If you'd like to have a conversation about this, contact me here…