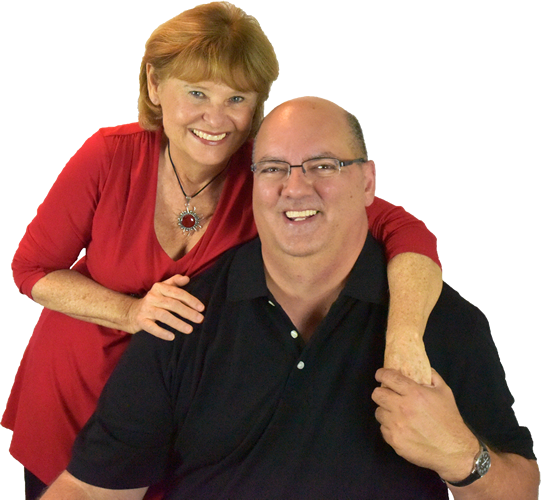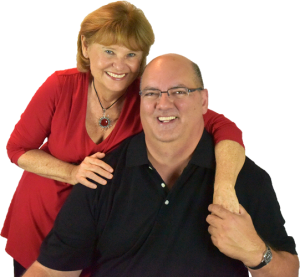 Heal the Divide in Your Relationship
"Discover 5 Ways to Turn Conflict into Connection"
Do you struggle with your relationship?
What if Love Didn't Have to Be Such a Struggle?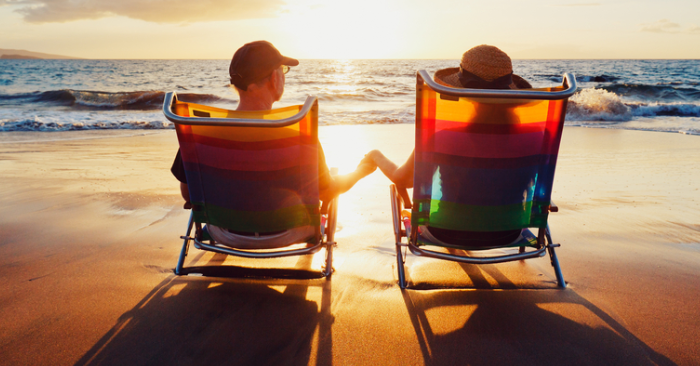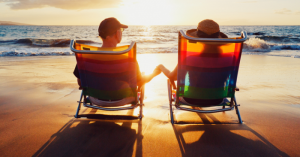 If you answered "yes" to the questions above, nearly 25 years ago that was us too. Now, we spend our time sharing with people where to look to have all the love they could ever want--a love free of stress, anxiety, pain, mistrust and disappointment. If you want more love and a closer and more connected relationship, it's time you started looking in a new direction and we're here to be your guides.
Susie & Otto Collins
Start Communicating and Connecting
in 3 Easy Steps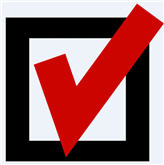 Step 1:
Sign Up Free
With just an email.
No Gimmicks.
No Tricks.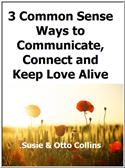 Step 2:
Download the Video
"5 Ways to Turn Conflict into Connection"
Straight to your in-box.
Yours to keep forever.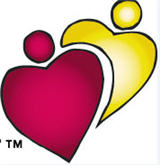 Step 3:
Stick Around If You Want
Get Free Relationship Tips. No Spam.
Unsubscribe Anytime.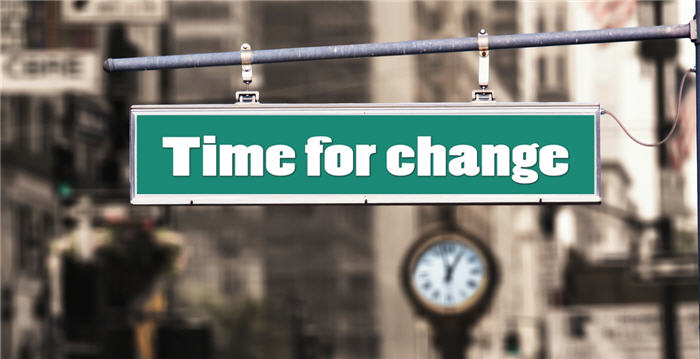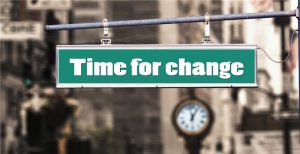 If you're into changing your partner but are hitting a brick wall, here are the A, B, C's of how change happens from Susie and Otto Collins…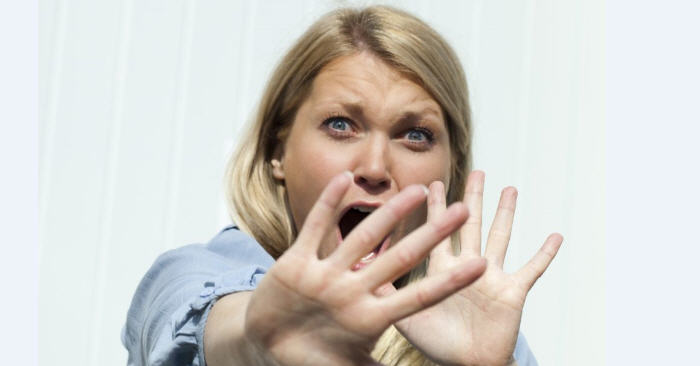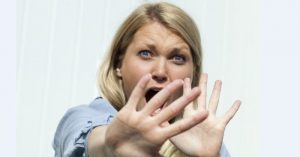 The other day, a friend of ours asked us about all the worst case relationship scenarios they were hearing. They wondered if people were still getting married because divorce rates are so high–(One source cites divorce is 50% for first marriages, 67% for second, and […]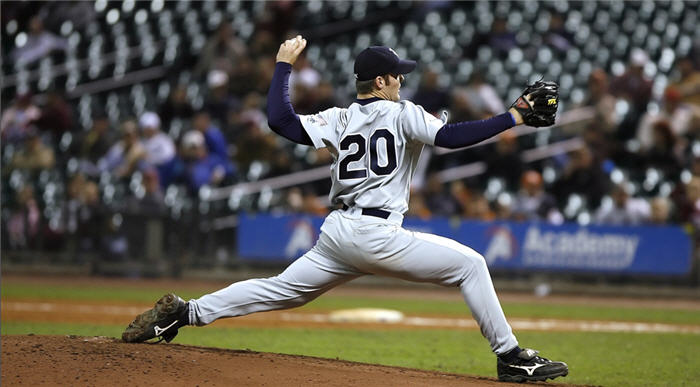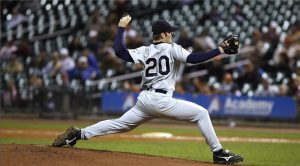 As I sit on the couch with my husband Otto cheering the Cincinnati Reds professional baseball team onto a narrow victory, I can see my father erupting into a huge belly laugh wherever he is in the ethers. Me watching and liking baseball was way […]
Schedule a Private No-Charge Conversation With One of Us Now!