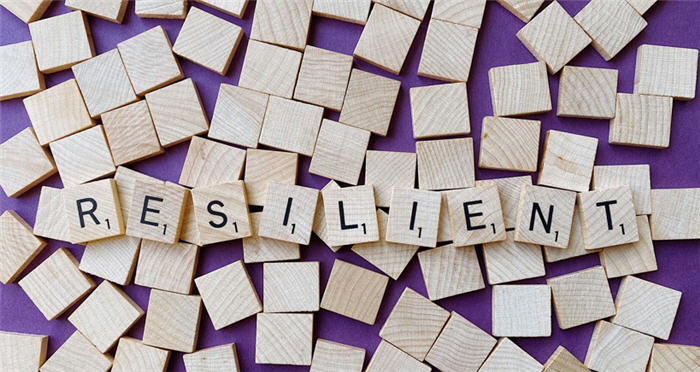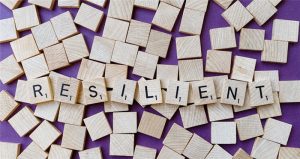 I'd been in a 10 month funk since my dad died but as I cruised along with my mom as co-pilot in our rented red convertible headed toward Cape Cod, I felt the best that I'd felt since his passing.
I'm part of a close, tight-knit extended family and with his death at age 71, we all felt a seismic shift in our world because he was the family patriarch-the oldest of the oldest living generation.
What was "normal" was no longer normal.
Family gatherings, especially our vacation weeks with 20 or 30 family members, abruptly stopped. Holiday celebrations were not held at my family home on Hogan Street in Portsmouth, Ohio as they had been since I was little but rather moved to my sister's home in Cincinnati.
Nothing was the same.
Of course, my dad's death affected my mom the most. They were married in 1942 before he spent 2 years in Italy during WWII. Losing her husband of 48 years to heart failure was a devastating blow for my mom.
I was blind to how resilient all humans truly are until that happened and I watched my mom adapt and change her life after this monumental loss.
Since his passing, she'd been trying to move on with her life and it came as a surprise that it was now awkward for her to socialize with couples they'd been friends with for many years.
Nothing was the same as those old friendships died away and she was left to make new friends with other single women.
So as a change of scenery and to lift her spirits and mine, I invited her to go with me to a healing retreat with yoga and polarity therapy training near Chatham on Cape Cod the following fall.
I have no idea why my mom said yes to my invitation because she wasn't into all the alternative healing ideas that I was but she was always a good sport and up for almost anything.
We had always been really good friends and I guess she trusted that this adventure would be just what she needed to move her from grieving widow into getting on with the next part of her life.
The red convertible we rented to drive from Boston to Chatham was more than a snazzy car. It was just the thing to symbolize a new beginning for both of us.
I don't remember much of what we did at that retreat except for my mom being the only one in the group to swim in the cold October waters where we were staying. A swimmer from childhood, she positively glowed with happiness as she plowed through the water that I could barely stick my feet into.
When we returned, she began making plans to travel to other places she'd always wanted to go. She and my dad's younger sister signed up for a tour of Hawaii along with various senior day trips to local sites by bus.
She became the self-appointed chauffeur of her group of women friends as they met for swimming at the YMCA every week with coffee and Mrs. Rennison's delicious original recipe glazed donuts afterwards.
Although she missed my dad, she made lasting friends who were there with her as she expanded her life to include new adventures.
Showing me resilience in action, my mom demonstrated how we all have a choice after a loss, a so-called failure or any perceived negative experience to either cling to the past and hang onto grief and anger or to move into possibility of an unknown that could be just as good or even better.
Like all emotions, grief and anger have their place in a person's life and must be acknowledged, felt and not buried. But I've discovered that when you do see a bit of light in the darkness to allow it to expand and see what's next.
Many years later, as dementia claimed my resilient mother, I lost her as a supporter, friend and someone who looked at me with love. I got to face my own choice of hanging onto losing who she used to be with grief and anger or just showing up as love with her as she was in that moment.
Sometimes I was better at it than others but always in the back of my mind was the joy of that ride in the red convertible and what that symbolized for me.
I've heard it said that life is what happens to us while we're making other plans. Sometimes we hope and pray for access to the very thing that's inside us all along.
The truth is that we all have resilience to go through what we perceive as adversity when events happen that we don't necessarily want.
We just have to remember not to be scared by intense emotions that come up-that they're transitory-and that at our core, we're ok and supported by the Universe.
Resilience is always here. We just have to open to it.
If you have a question about letting go of a past life event and moving on, contact us here…