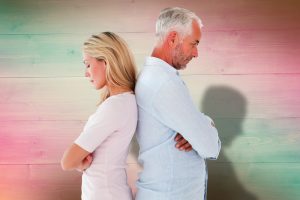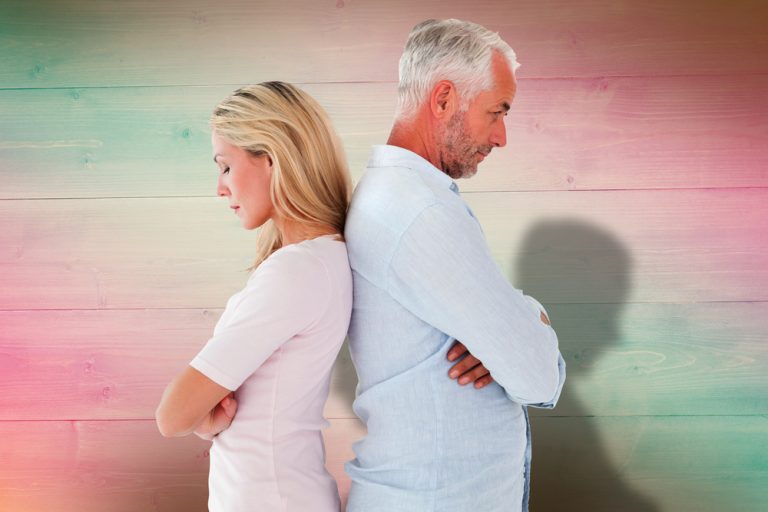 Divorce is probably one of the most difficult decisions that many people face in their lives.
Here's one woman's struggle around this issue…
"My husband and I have been together for a total of 17 years. We have been married for 14 years. Through most of our relationship he has been very passive aggressive. In the relationship itself it eventually took on a form of its own called, 'emotional abuse.'
"Several months ago I filed for divorce and told him that I wanted this and why. He said that he did not want out of the marriage. We are trying to reconcile now. He has since gotten counseling for his own issues and is no longer passive aggressive. I am still finding myself unhappy. I have discovered that the emotional abuse that I endured over the years was masking an even bigger problem.
"We really didn't know how to communicate with each other. It feels like we are now 'peacefully co-existing.' I am not happy in this marriage, but I am terrified of being single again because it's been so long that we've been together. We have a 12 year old child together. He does not meet my needs, nor does he know how to meet my needs. I am very lonely in this marriage.
"To make things worse, he no longer has any immediate family members. They either do not speak, or they have died. I do have some immediate family members, but they do not live near me. I am still undecided. I feel like we've been through this much already, why give up now?"
Here's the advice we give to her about divorce and to others in similar situations…
First of all, you need to take some time to decide what you do want in a relationship.
So far, you are learning what you don't want but you need to get specific with yourself about what you do want.
You say "He does not meet my needs."
What does that mean to you?
Make a list of how you'd like communication to be between you and a partner. Watch how others communicate and make note when you see something that you like in other couples.
Practice communicating like you would like it to be–even if it's only one-sided in the moment.
For instance, if you want to be able to talk and listen to each other without either yelling or shutting down, you practice speaking and staying open.
This certainly doesn't mean you play the doormat but it does mean that when you have the courage to speak your truth and then allow your husband do the same without arguing, you'll be able to get to the truth of your relationship without being in limbo and a holding pattern.
You say you are undecided even though you seem to know deep in your heart that this man can't be the partner that you want and need.
We suggest that you take some time to sort out what you do want.
You may want to work with a coach to help you clarify your situation and with your fears about moving on–so that if you choose to stay with this man, it's a conscious choice and you are not staying in a loveless marriage out of guilt and fear.
It's not fair to any of you–you, your husband, or your child–if you stay because of guilt and fear. Stay because you want to move toward what you want with this man–otherwise you risk dying inside.
For more information about "Should You Stay or Should You Go?" go here