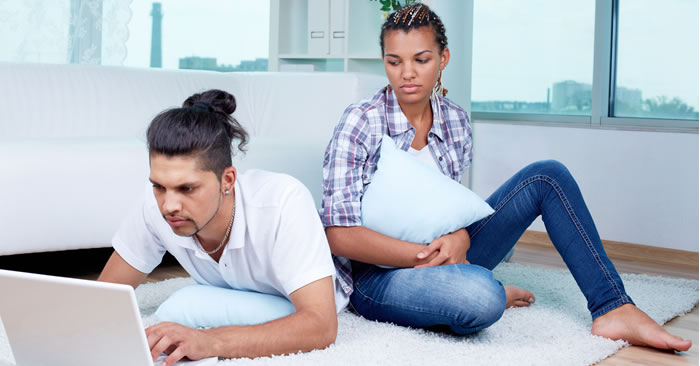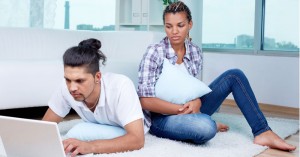 Could the time you spend on Facebook be taking you away from the love you want?
Yes it could but not in the ways that you think.
There's a right way and a wrong way to be on Facebook and in this video, we share 5 ways that Facebook is ruining relationships all over the world and what to do to make sure it doesn't destroy your relationship or marriage.
We think Facebook is a good thing BUT only if you use it in the right ways.
Watch now and find out if you're making these relationship-killing mistakes…