"We've got a long way to go and a short time to get there. We're going to do what they say can't be done…"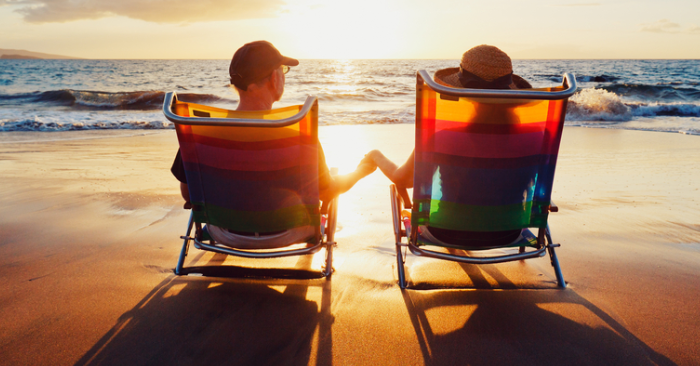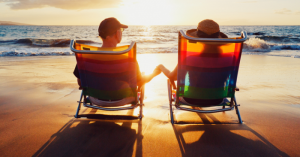 "We've got a long way to go and a short time to get there. We're going to do what they say can't be done…"
These were the lyrics that the late country music legend Jerry Reed sang in the theme song from 1977 hit action-comedy movie "Smokey and the Bandit."
And the same thing could just as easily be said about what we're about to do in our upcoming "Communication Made Easy" program that starts this coming Monday.
But how could these lyrics apply to our program?
Because some people have been telling us that it's misleading and instilling false hope in people who desperately need it to tell them that it's possible to dramatically improve communication in 30 days or less.
So we'll ask you…
Are you one of those people who thinks that communication is hard and it's just not possible to learn some new ways of thinking and communicating in just 30 days that could dramatically improve your relationship, marriage and life?
But what if you're wrong?
What if was possible to make communicating and connecting easier?
What if communication between you and the love of your life (and the people in the other parts of your life too) could actually be much easier than you've ever found it to be up until now?
That would make a big difference in your life, right?
This is what Cheryl found out about how communication can be easy…
She had a really bad case of paranoia about her boyfriend Tom and couldn't seem to stop the accusations that spewed out of her mouth. Cheryl came to us for help because she knew she was losing her otherwise patient partner and she knew it was all her fault!
After we shared with her the information we're going to share with you in this new program, she told us that she was able to take the "blinders" off and see the truth of her situation.
She was able to then communicate from a calm place inside her instead of the fearful, anxiety-filled place she had spoken from before.
Old habits no longer had a hold on her and she was able to see the love that's always been there for her.
This is what's on offer in our upcoming 30-day program we're calling "Communication Made Easy."
Go here to find out more and sign up before registration closes on Sunday, March 25, 2018 at 12 midnight eastern…