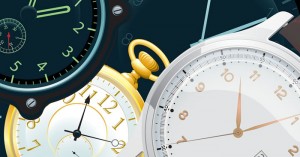 Too busy for love? Want more time with your spouse, partner or lover?
In this video, we give you 3 ways to find the time for love and your connection again. We also answer the questions… what do you do when you can't find the time for love and sex? What do you do with your other important priorities?
As we share in this video, there's no such thing as too busy…only not committed to creating the time for love.
Watch this video now and learn the 3 things you MUST do in order to start having the time of your life with the one you love…