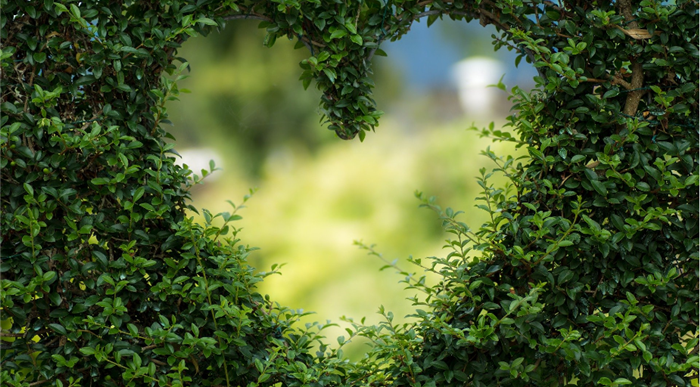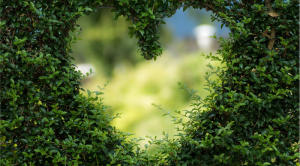 During this health crisis, most of us have been told to shelter in place, hunker down and stay home….
While this is a wise move to halt the spread of the virus…
Being in close quarters with your loved ones can be challenging, to say the least, when your normal patterns have been interrupted and your financial outlook may be uncertain for who knows how long.
Hopefully, you like the people you live with or are close to you…
But as fear and disruption become the norm, some new skills (or brushing off some old ones) can help you love more and get along better.
If you're spending more time than usual with the people you love, this will require a new level of communication and love skills…
Here are a few suggestions to help increase peace and love in your world…
1. Remember to be patient and kind
We know it's easy to fall into an irritated, angry mood over even small things right now because we've gotten caught up in it as well.
When irritation and anger overwhelms us, patience and kindness dissolves.
It's natural that all sorts of emotions will run through us at this time but they don't have to define our interactions.
Know that if you remember that your emotions will pass if you let your mind settle…
You can reset and allow patience and kindness to surface instead of being angry and argumentative.
2. Park your fearful stories at the door
This is certainly a time when fear of an unknown future is running rampant in all of us.
This fear is run by and feeds on the stories we're telling ourselves on a non-stop basis.
While we don't mean to suggest that we shut our eyes to what's happening in the world…
We do know that keeping ourselves in a fight-or-flight, fearful state isn't healthy or helpful to us or the people we live with.
When we communicate from this state, there is no communication.
There's no way to see new solutions to problems and no way to see possibilities.
When you realize that this fearful state isn't keeping you safe and is harming you and others…
You can reach for possibilities and hope, even for a few moments, and find peace there.
3. Give yourself permission to have fun
Believe it or not, cabin fever is self-induced and is a product of our thinking.
Now's the time to catch up on some things you've meant to do but haven't taken the time to do…
And one of those things is to have fun.
Yes, even in the middle of all this fear and isolation, you can find ways to enjoy yourself.
We've been watching movies that we missed in the theater and re-watching dvd's of old concerts we've had in a drawer for many years.
Maybe it's time to bake cookies with your kids and play games with them.
Maybe it's time to be intimate with your partner in ways you haven't for awhile.
Give yourself permission to have fun in different ways than you may have done before.
Give yourself permission to enjoy yourself.
This morning, Otto played a cd of the music by the group Earth, Wind and Fire and we had fun dancing around the living room.
We invite you to do the same!
While we certainly aren't being disrespectful or forgetting the millions who are physically sick with the virus and those who are struggling to care for them…
We do urge you to open your heart to love more during this time.
On the national news last night, two children from about 10 miles from us were shown giving a cello concert for a delighted elderly neighbor on her porch.
So the question is…
How can you spread love instead of fear in your life and still stay safe?
If you need some help finding peace and love inside right now,