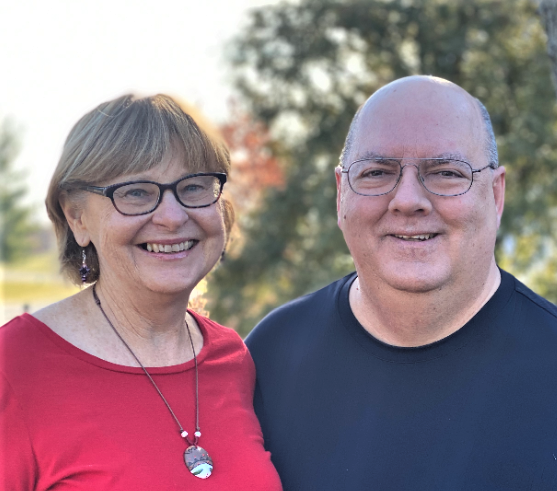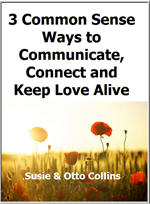 What if Life and Love Didn't Have to Be a Struggle?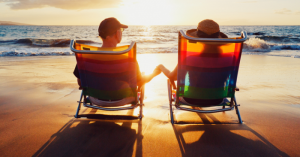 We used to think that life could be a struggle.
Now we understand that it doesn't have to be.
We've seen it time and time again (both in our own lives and in the lives of the people we've worked with) that anything you're struggling with can fade away in the blink of an eye.
We've also found that a solution to a "problem" can come in lightning-like speed once you see something new.
The trouble is that most people get stuck in a box of their own thinking and their own making that keeps them stuck, frozen and confused when it doesn't have to be that way.
If you want to get unstuck and get more out of your life and relationships...
We're here to help you awaken to new possibilities in love and life.
If there's any part of your life you'd like to shift, change or improve, download our free pdf ebook "3 Common Sense Ways to Communicate and Keep Love Alive" and let us know how we can help.
Susie and Otto Collins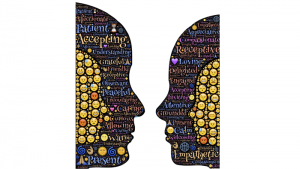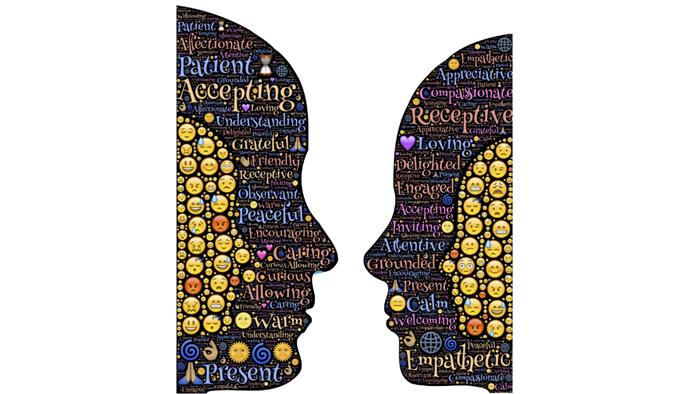 There was about a two week window of time after I told my first wife I was leaving her that was totally real, raw and vulnerable. Most of the time, I'd just as soon forget all the stuff that happened before (and after) that caused […]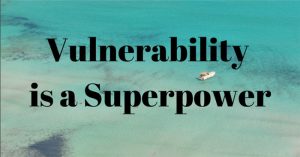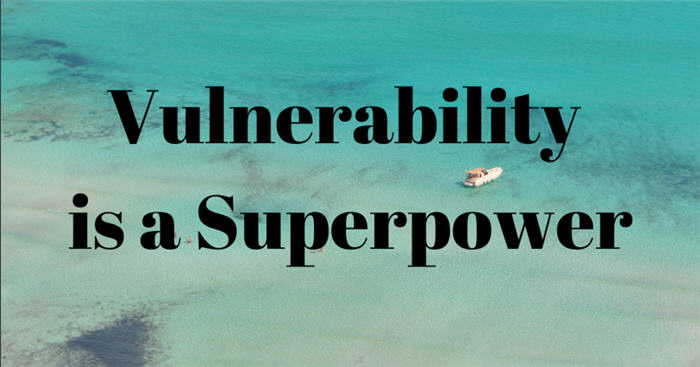 Many of us grow up thinking that "vulnerable" is a dirty word and a sign of weakness. We're taught we have to protect ourselves and be safe from physical and emotional harm by holding back our true feelings. We don't want to hurt the other […]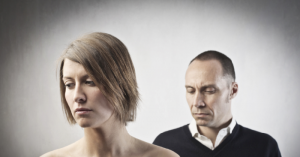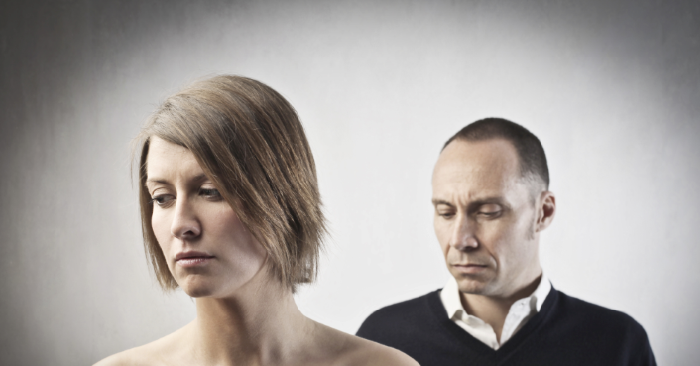 Are you making this classic mistake in your relationship? Some people ignore the "danger signs" in their relationship for far too long. That's exactly what Hal did… In fact he did it for 10 years. Now he's asking us for help–but is it too late? […]
Have a Relationship Issue You Need Help With?