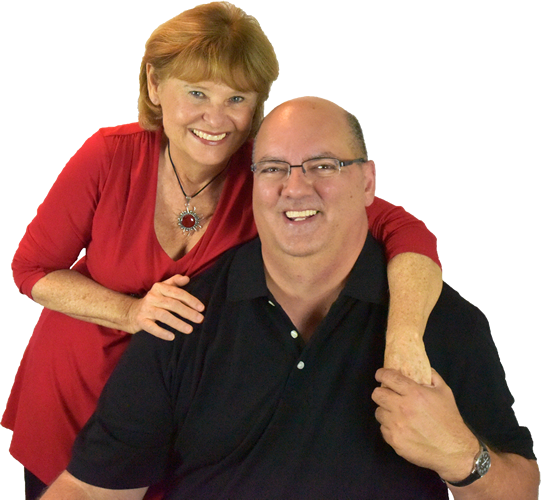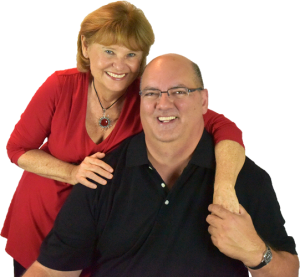 Heal the Divide in Your Relationship
"Discover 3 Common-Sense Ways to Communicate, Connect and Keep Love Alive..."
Do you struggle with your relationship?
What if Love Didn't Have to Be Such a Struggle?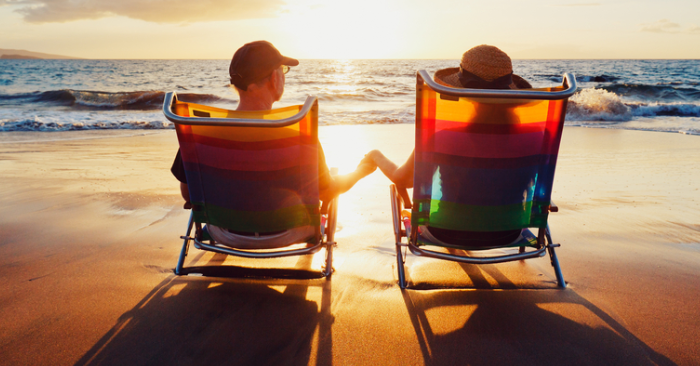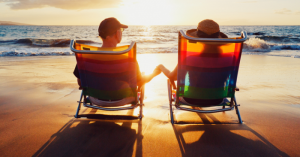 If you answered "yes" to the questions above, nearly 25 years ago that was us too. Now, we spend our time sharing with people where to look to have all the love they could ever want--a love free of stress, anxiety, pain, mistrust and disappointment. If you want more love and a closer and more connected relationship, it's time you started looking in a new direction and we're here to be your guides.
Susie & Otto Collins
Start Communicating and Connecting
in 3 Easy Steps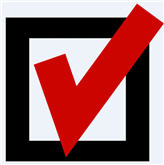 Step 1:
Sign Up Free
With just an email.
No Gimmicks.
No Tricks.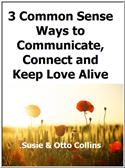 Step 2:
Download the PDF
"3 Common Sense Ways to Communicate, Connect and Keep Love Alive"
Straight to your in-box.
Yours to keep forever.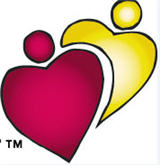 Step 3:
Stick Around If You Want
Get Free Relationship Tips. No Spam.
Unsubscribe Anytime.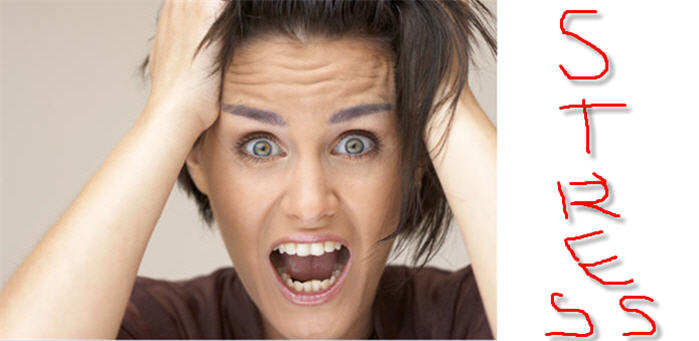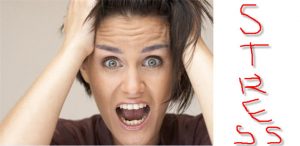 Cathy was frustrated, angry and overwhelmed with stress. Her husband of many years and still in his early 60's was in the beginning stages of Alzheimer's disease. Even though she still loved him and had a lot of empathy for what he was going through, […]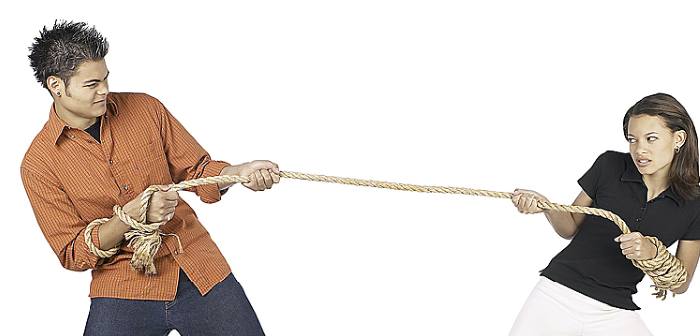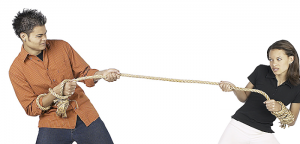 Have you ever felt your partner pulling away from you and the more you pushed, the more he or she retreated? Or maybe you've been on the other end of this drama where your partner's pushy energy pulled you further away from him or her. […]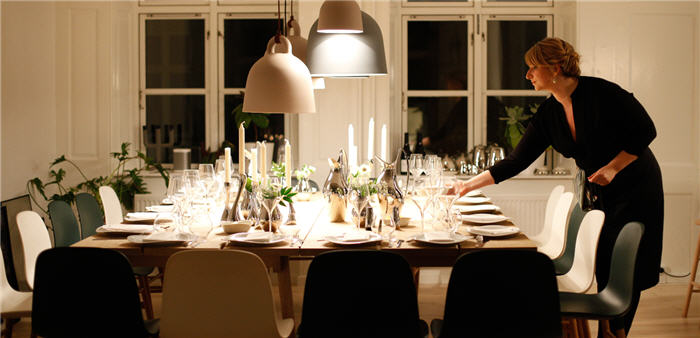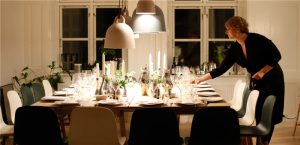 If you're like a lot of people, you have a lot of stress at the holidays. If so, you're not alone! Whether you're having big celebrations with a lot of people, limiting your gatherings to just a few or visiting others… You might have a […]
Are You Ready to Have the Best Relationship Ever?
Schedule a One-to-One No-Charge Conversation With One of Us Now!