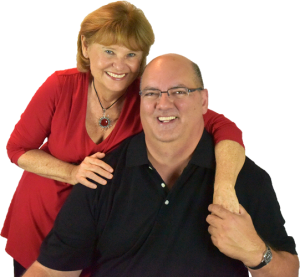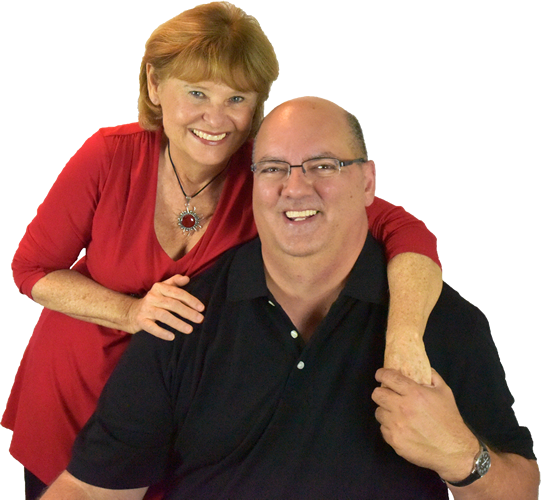 Heal the Divide in Your Relationship
"Discover 3 Common-Sense Ways to Communicate, Connect and Keep Love Alive..."
Do you struggle with your relationship?
What if Love Didn't Have to Be Such a Struggle?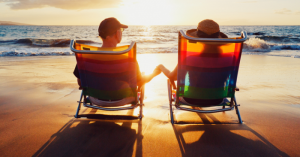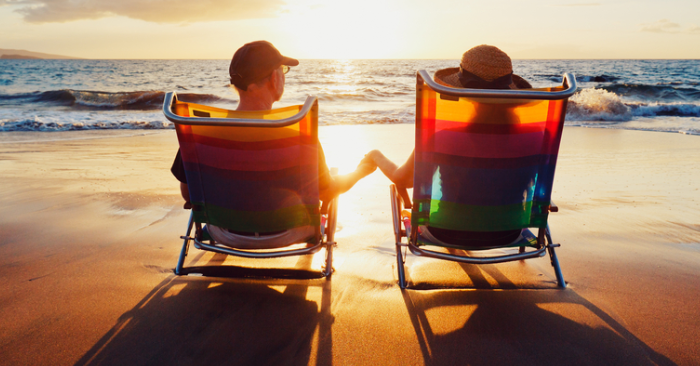 If you answered "yes" to the questions above, nearly 25 years ago that was us too. Now, we spend our time sharing with people where to look to have all the love they could ever want--a love free of stress, anxiety, pain, mistrust and disappointment. If you want more love and a closer and more connected relationship, it's time you started looking in a new direction and we're here to be your guides.
Susie & Otto Collins
Start Communicating and Connecting
in 3 Easy Steps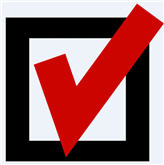 Step 1:
Sign Up Free
With just an email.
No Gimmicks.
No Tricks.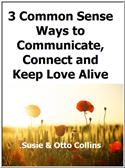 Step 2:
Download the PDF
"3 Common Sense Ways to Communicate, Connect and Keep Love Alive"
Straight to your in-box.
Yours to keep forever.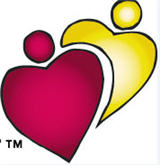 Step 3:
Stick Around If You Want
Get Free Relationship Tips. No Spam.
Unsubscribe Anytime.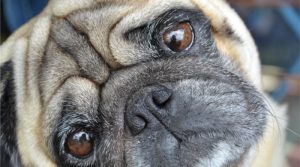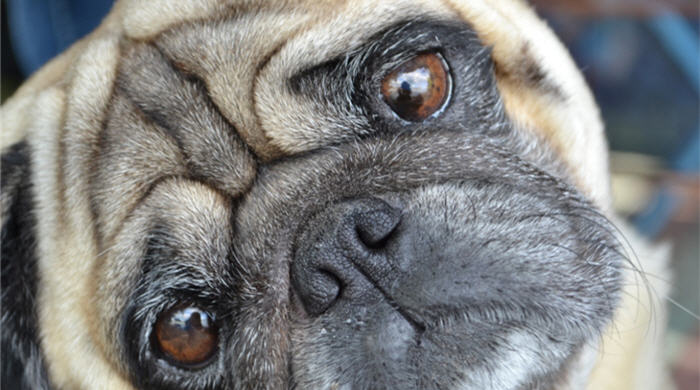 People-pleasing is often so unconscious that we don't know we're damaging our relationships. Here's why it's important to recognize and stop it…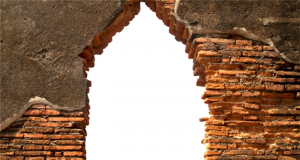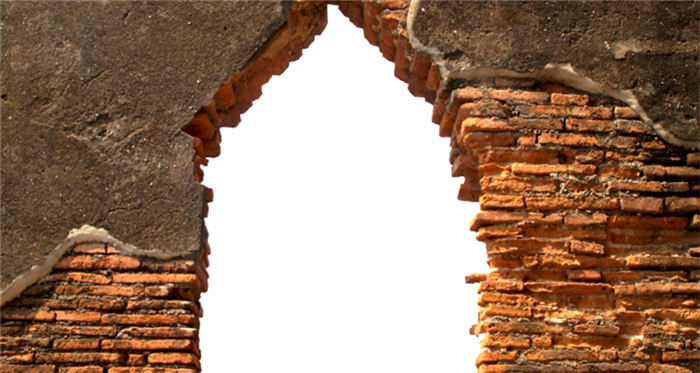 Annette was stuck. She felt like she'd been a pushover all her life in her family growing up and now it was the same with her new husband. In the past, when she'd tried to stand up for herself, she felt like she either came […]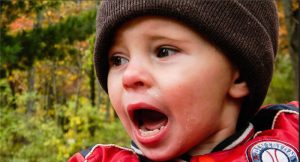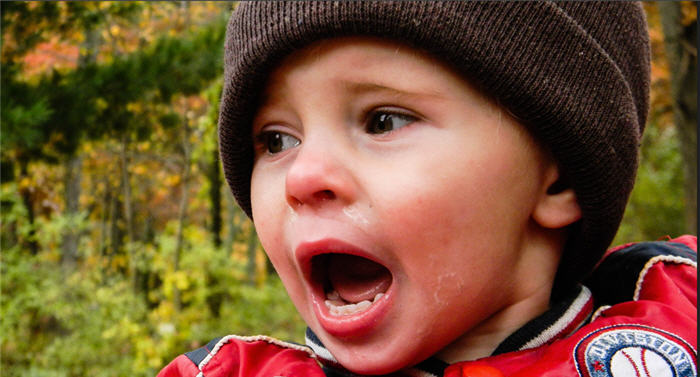 The other day, I was in a book discussion group, talking about the well-researched book The Sum of Us by Heather McGhee when I got really triggered. I became very uncomfortable when every comment I seemed to make in the discussion was "wrong" according to […]
Are You Ready to Have the Best Relationship Ever?
Schedule a One-to-One No-Charge Conversation With One of Us Now!