Here's How to Get the Ebook you Asked For...
Access to download our "Passionate Spark~ Lasting Love" ebook you wanted has just been sent to the email address you gave us a moment ago...
We also added you to the list of people who get our free weekly tips and advice on how to create the best love and life possible.
We look forward to helping you create the love and life that you want.
Much love to you,
Susie and Otto Collins
P.S. Before you go, here's something you're going to want to see about lasting love...
WARNING: If You Want Love That Lasts, Before You Talk To A Loved One About That One Touchy Subject, Think Twice...
Saying The Wrong Things, The Wrong Way, At The Wrong Time Will Make Things MUCH Worse
If you value your relationship with that special someone, read this page from beginning to end, we promise you, we will show you how to make things better.
Feeling Stuck With A Problem And
Need To Get It Off Your Chest?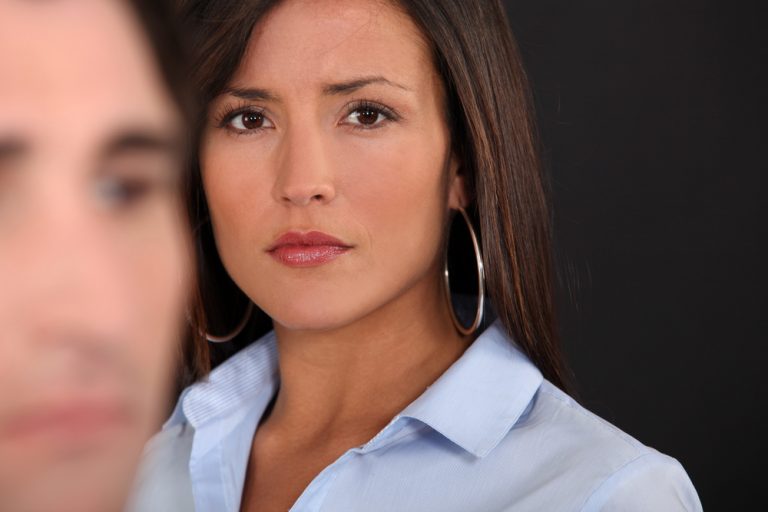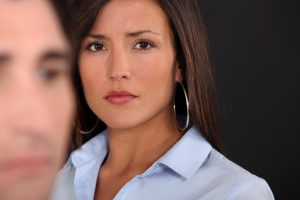 Don't worry, you're not the only one.
Every person in the world has at one point in their lives needed to get something off their chest.
Whether it has something to do with your relationship with your lover or partner, or the myriad of other touchy subjects men, women and couples need to talk about...
There is always that one "talk" that is so hard to make happen.
And the hard part is, if you don't know exactly how to say the right words, and say them the right way, and do it at the perfect moment, you're only going to make things worse.
That's how a lot of relationships end up falling apart.
People Either Jump In Blind Or Just Ignore The
Problem Completely (Both Are Wrong Moves!)
That's mostly because people just don't know what to do at first.
So they either go for the offensive and take on the touchy subject head on (which a lot of times ends up in arguments and bitter feelings)...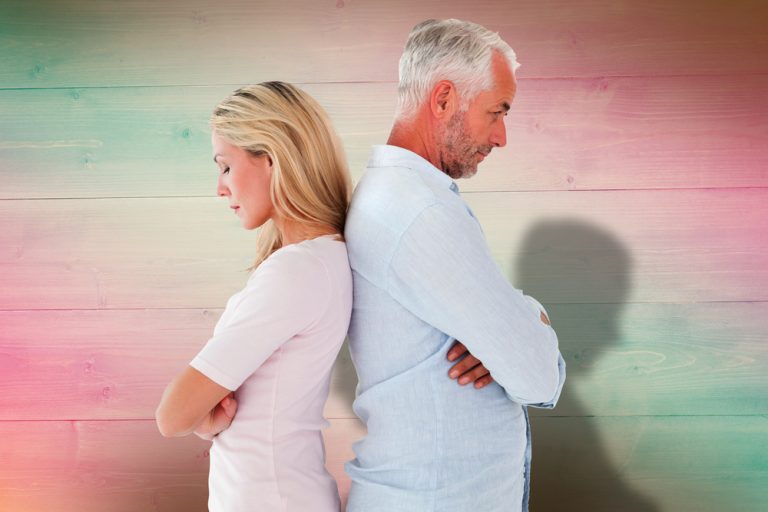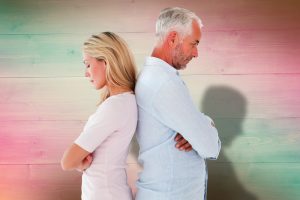 Or they just decide to not talk about their problems at all.
Not talking about it might seem like the "smart" thing to do, since you're avoiding conflict.
However, that only shows you're not really giving 100% in the relationship with your partner, lover, family member, or friend.
And this could later lead to more cracks and damages in the long run.
"He/She Just won't Listen"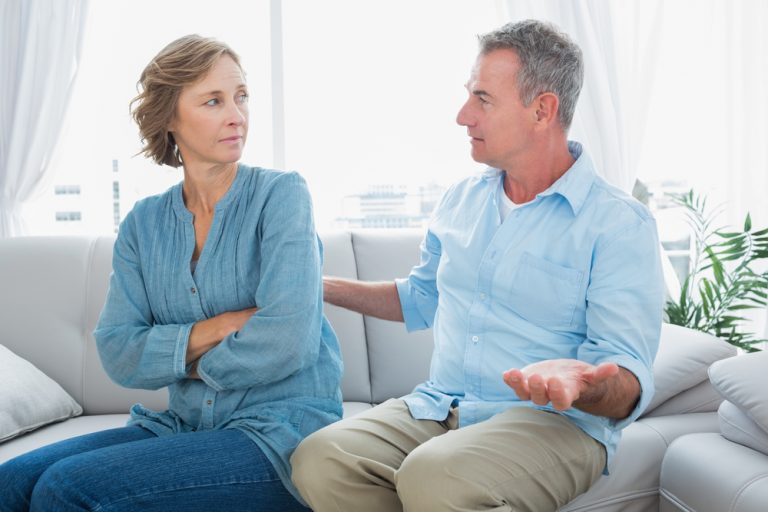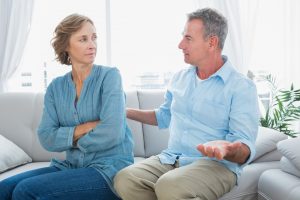 You may have tried opening up and communicating your feelings before.
And your partner just brushed you off like it didn't mean anything.
That's because the "environment" for honest and open communication has not yet established.
You may be coming in too strong.
Your loved one might have something else in their mind, or is just not open to talking about these touchy subjects.
But later, we'll show you how to set up the perfect environment that will allow both of you to openly and lovingly talk to each other with trust and love.
"It's The Nightmare All Over Again"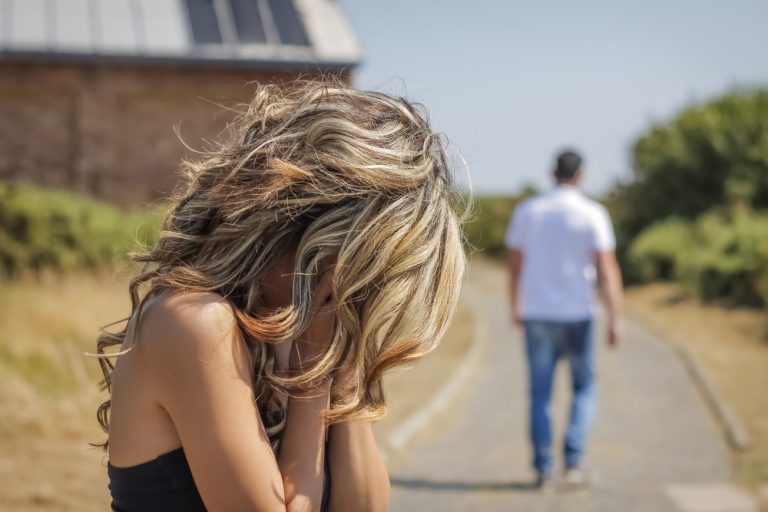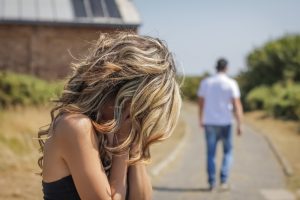 Has this happened in a past relationship that broke apart?
Many men and women have experienced past relationships that didn't work out because touchy subjects weren't properly addressed and talked about in an open, loving environment.
And if you're feeling that this is the same whole nightmare happening all over again, let us just tell you that we're here to help you.
Who are we to so blatantly say all this to you and promise you that we can help make things better this time around?
In fact this issue with Touchy Subjects continues to burden us to this day.
However, this time around, after years of trial and error, and working hand in hand, we were able to discover how to make talking about Touchy Subjects as easy as 1-2-3.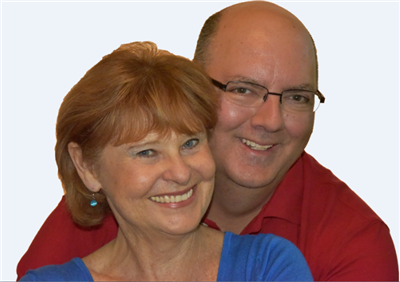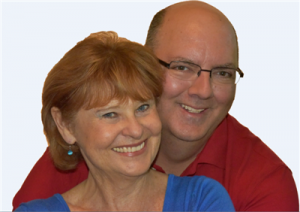 Hi, we're Susie and Otto Collins.
When we both met, and before our "Soulmate Experience," we both came from different painful, long-term marriages that ended up in devastating divorces.
Those past, broken relationships were mostly because Touchy Subjects were swept under the rug and left to mutate and grow into a monstrous "relationship problem" that could no longer be solved once it finally reared its ugly head.
So we knew if we wanted our new relationship together to work long term, we had to figure out how to talk about Touchy Subjects without leaving wounds, scars and bitterness.
And after years of teamwork and figuring everything out on our own...
And despite still having Touchy subjects to talk about even to this day...
We Discovered The Key To Touchy Subjects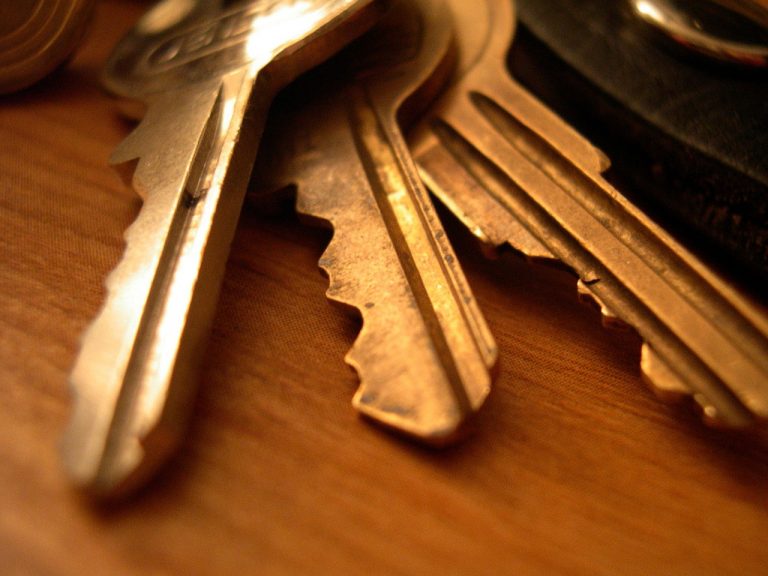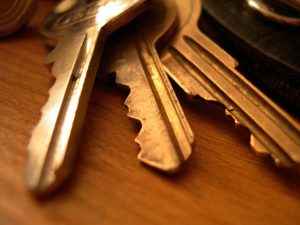 We've figured out exactly how to make it so easy and seamless, that we promise you, this information will save your relationship.
The techniques and information we've learned through the years have not only benefited us as a couple, but also men, women and other couples all over the world.
You see, for decades, we have been coaching individuals and couples worldwide on how to have the best relationship they've ever had, and will ever have in their life.
We've helped people figure out keys to a healthy, long-term relationship and we're proud to say we've saved probably hundreds, maybe even thousands of relationships through the years.
Don't Just Take Our Word For It
"You two have really hit the nail on the head! I feel like you looked right into our relationship issues. Your insights and ideas are so clear and practical. I am excited to put them to use! Thank you!"
Susan, Florida
"The ideas are ones that both a husband and wife are interested in learning. There is a balance. It is appealing to both of us for us to achieve what we both desire at neither person's expense. it feels good and is relatable to both of us. It feels natural. It works! With your help I finally have the marriage that I have always wanted. As a couple we had our ups and downs like every other couple but we now avoid the fights thanks to you and the help. At one point we even talked about a divorce and counseling. We now can sit and talk without fighting. We sit beside each other on the couch instead of across the room from each other."
Jasmine
"I feel like I now have the tools I need to move forward in life. Thank you sooo much!!"
Karin
We're also super proud to introduce to you...
"How To Talk About Touchy Subjects"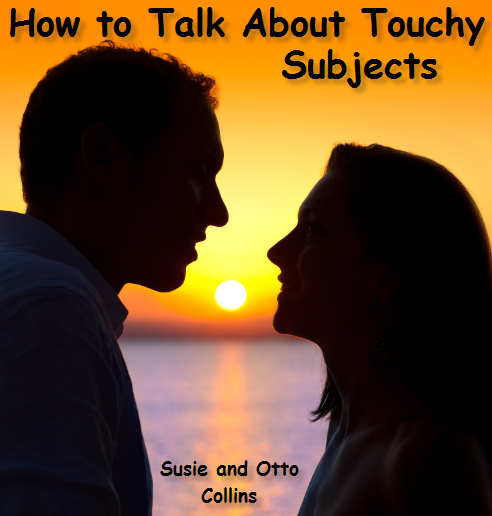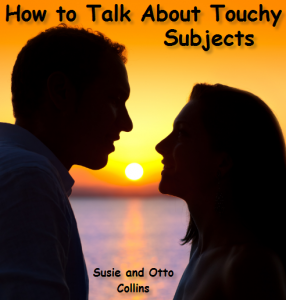 We've compiled the very best advice we know about Touchy Subjects in this brand new one of a kind program.
Inside it, we give you the 6 cricial steps you have to do to create the perfect "environment" for honest, open and loving communication between you and your special someone.
Not only that, we also talk about some of the biggest touchy subjects like sex, money, infidelity, jealousy, relationship commitments and even about the exes.
We also give you some of our favorite, wonderful scripts that you can use verbatim, or change according to your personality or situation, and use them to finally open your loved one up and finally talk about Touchy Subjects the right way.
Because you have to remember, approaching Touchy Subjects the wrong way, with the wrong words, at the wrong time will only make things worse.
However, with this program in your hands, you can have an almost step-by-step guide to get you and your special one through some of the most devastating issues and Touchy Subjects that couples all over the world have to battle through.
Here's What You Get Inside
"How To Talk About Touchy Subjects" includes Two Audios and an Action Guide you can download Instantly to your computer, smart phone or any electronic device.
Here are just a few of the topics we cover in this program ...
How to tear down your loved one's walls that prevent intimacy and connection
The 5 things you can do to prepare yourself before you talk
How to make requests to your partner that are acknowledged and actually completed
Scripts to use when you talk about sex, money, infidelity, jealousy, relationship commitment, past relationships and much more
What you MUST be sure you do if you want your partner to listen to you
The statements to eliminate from your vocabulary right now if you want him or her to open up to you
How to have more trust and connection between the two of you
Use This Immediately in Your Life
If there are any doubts, fears or hesitations coming up right now about how difficult talking with your partner openly and honestly about certain things are, know that the tools in this program can get you unstuck and moving toward a happier, healthier relationship.
In fact, any self talk you have that says it isn't possible for your relationship and your partner will only shut you down (again) if you try to talk about what's so important to you, you owe it to yourself to open to something more wonderful happening.
The truth is that nothing will change if you don't change something and in these audios and Action Guide, we're giving you the tools to make talking about those subjects that have overwhelmed you in the past much easier than you ever thought possible.
That's why we created "How To Talk About Touchy Subjects"...
Get Started Right Now Enjoying a Happier, Easier Relationship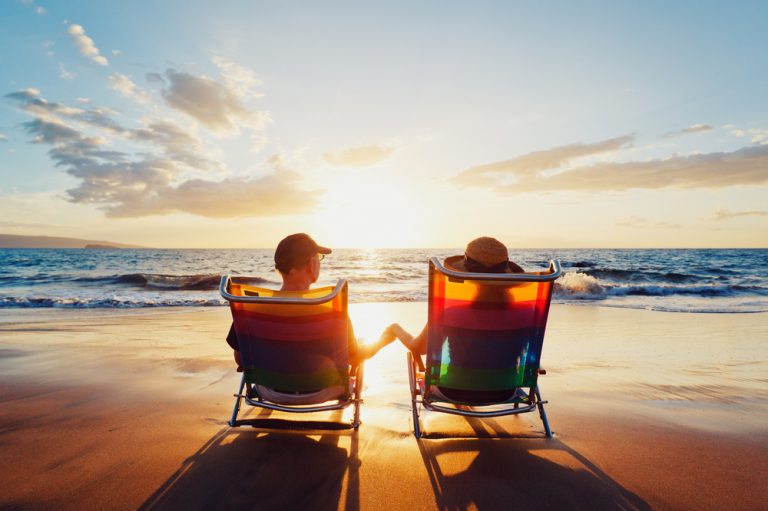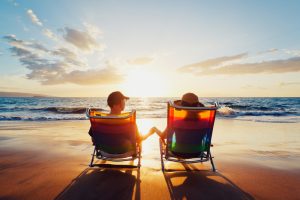 You wouldn't be here right now if you didn't want a happier, easier relationship with less stress, worry and fewer damaging disagreements.
We know it's possible for you to start opening your spouse, partner, or lover's heart so you're able to resolve those issues that have tugged at your relationship for maybe many years.
We know it's possible for you to feel close once again without all the drama that seems to now be there between the two of you.
It's time for you to start getting more of the love, passion and connection that you want.
Click the "Add to Cart" button above to get our "How To Talk About Touchy Subjects" program to start creating a happier and healthier relationship.
You'll be glad you did!
We wish you all the love and happiness you want!
Relationship Coaches and Authors
Susie and Otto Collins
P.S. We've made this program incredibly affordable at only $9.95 and offer a money-back guarantee for 60 days--so you can't lose!
P.P.S. Act now to take advantage of his program at this price because it will go up in the next few days. You have nothing to lose by clicking the "Add to Cart" button right now.