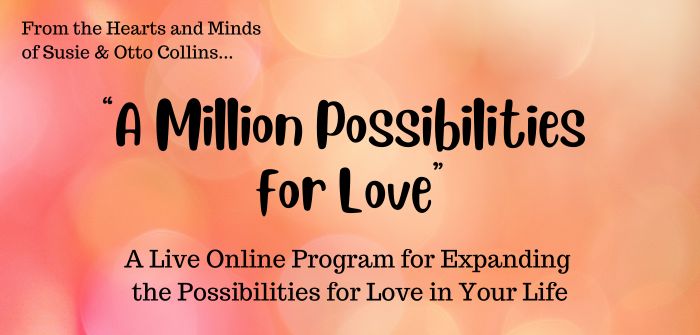 Get Your FREE Ticket
to Session One (of Four) on
November 8, 2023 by Signing Up Below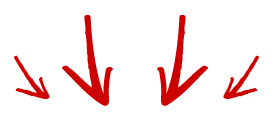 ABOUT THE PROGRAM:
"A  Million Possibilities For Love" is the brand new online program we're offering that runs Nov 8th through December 3rd. Each of the 4 sessions are designed to help you see, open to and create more possibilities for love in your life.  We're offering the first session as our gift to give you a taste of what might be possible for you in your relationships and life that you may not yet be able to see.  Sign up below now to attend session one as our guest.
"A Million Possibilities for Love" Complimentary Session
By filling your info in below, you'll receive emails from us as well as access to the webinar and replay.