EP70: Money Dramas That Get in The Way of Love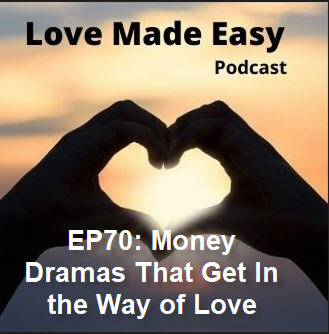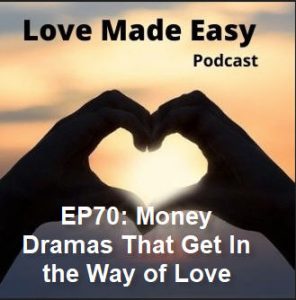 Money dramas are some of the biggest challenges to having love be easier, closer and more connected in relationships.
But what if money dramas weren't about money at all? What if money challenges between two people were about something else?
In this episode, (EP70) of our Love Made Easy podcast, we're taking a deeper dive into money dramas that get in the way of love.
Listen to this episode now or download it for later and let us know your thoughts and questions.
Blessings and Love to you,
Susie and Otto Collins