EP66: When You Feel Trapped, Stuck and Don't Know Which Way to Turn…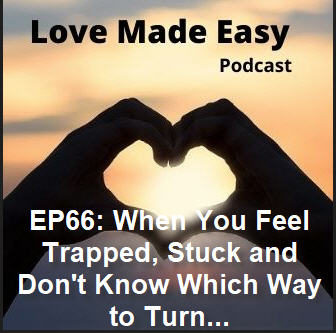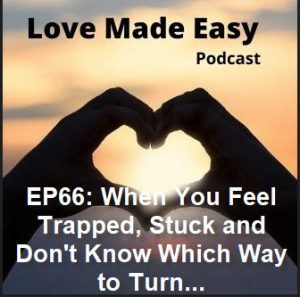 When you feel trapped, stuck in love or in your life and don't know what to do or which way to turn..
What do you do?
That's what we're talking about in this episode (EP66) of the Love Made Easy podcast.
Listen to this episode now or download it for later and let us know your thoughts and questions.
Blessings and Love to you,
Susie and Otto Collins