EP64: Dealing With Bullies in Love and Life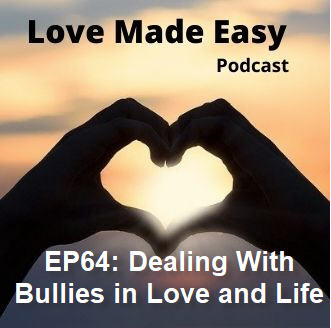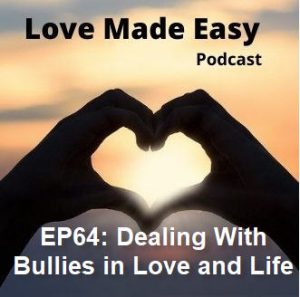 We've all had people in our lives we've considered bullies and most of us have been the recipient of bullying behavior at one time or another.
A bully can be really demanding and difficult, especially if you're in an intimate relationship with or married to someone who acts like this.
Maybe you've even been a bully and didn't realize it!
In this episode, (EP64) of the Love Made Easy Podcast, we're exploring bullies–the many forms of bullying–and how to deal with them in all types of relationships.
Listen to this episode now or download it for later and let us know your thoughts and questions.
Blessings and Love to you,
Susie and Otto Collins