EP60: Finding Your Resilience When Life Gets Hard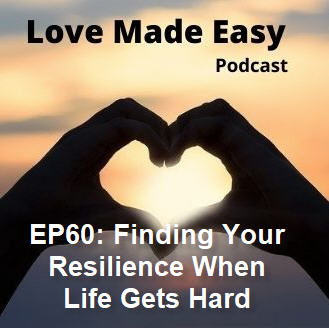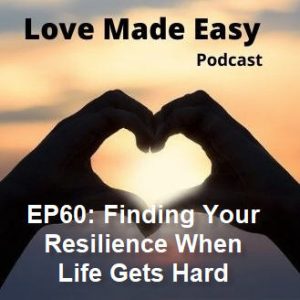 Sometimes life knocks you down and you need to find some inner resilience but you don't know where or how to see it, feel it or access it in the moment.
In this episode, (EP60) of the Love Made Easy Podcast, we're exploring the topic of finding your resilience in difficult times.
Listen now to hear us talk about how to tap into resilience when it seems to have gone missing, how to recreate your life after a life event rocks your world and so much more.
If you want to understand more about this topic, you're going to find this episode incredibly helpful.
Give it a listen now.
Blessings and Love to you,
Susie and Otto Collins