EP59: Resolving a Relationship Control Drama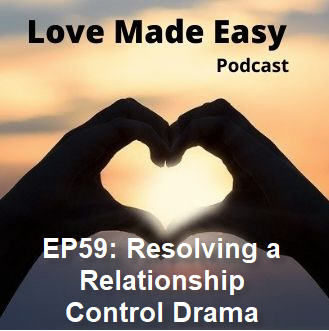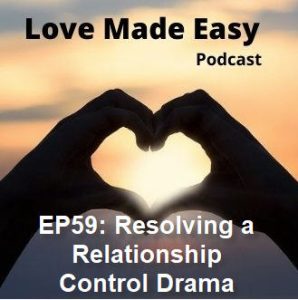 The battle for "control" hurts, damages and destroys far too many relationships.
The fascinating thing is that most of us don't realize how big of a factor the desire for control really is in our relationships.
In this episode, (EP59) of the Love made Easy podcast, we're taking a deeper look at control dramas and also sharing some ideas on how to resolve these destroyers of connection and love.
If control has ever been an issue for you in a relationship (maybe even one you're in right now), you're going to find this episode incredibly helpful.
Give it a listen now.
Blessings and Love to you,
Susie and Otto Collins