EP55: How To Decide What's a YES and What's a NO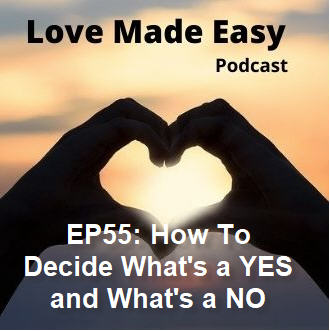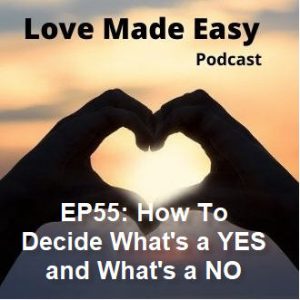 Sometimes it's hard to decide what's a yes and what's a no when you're dealing with a choice that seems difficult.
In this episode 55 of our Love Made Easy podcast, we're sharing ways to find clarity when you're faced with making small and big decisions in your life.
Love shouldn't have to be a struggle and in this episode, we're helping you discover how much easier love can be for you in your life.
Blessings and Love to you,
Susie and Otto Collins