EP50: How Love (and Your Relationships) Can Be Easy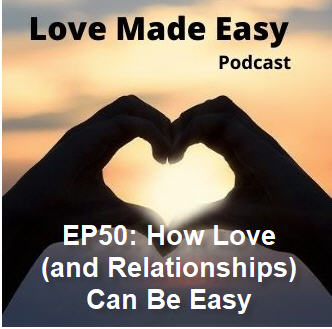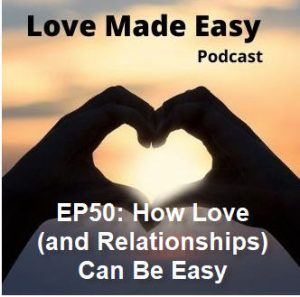 What if love (and relationships) didn't have to be so hard?
What if love didn't have to be such a struggle and the relationships in your life could actually be easy?
We believe having the love you want can be so much easier than what most people experience and in this episode, (episode 50) of our Love Made Easy podcast, we're exploring some of the quickest, simplest and (most important) ways love can be easy for you in your relationships and life.
If you want to know how love (and your relationships) can be easy, listen to this episode now and discover how much easier love can be for you in your life.
Blessings and Love to you,
Susie and Otto Collins