EP18: Emotions in Relationships: Which Ones Are Safe?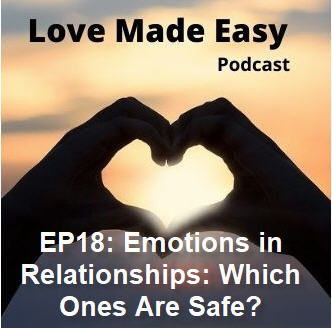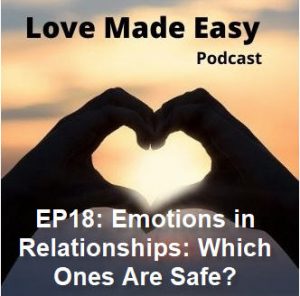 Some people are afraid to feel, show or express their emotions.
Some people are also afraid to experience other people's emotions (both the "good" and the "bad").
In this episode of the podcast, we're exploring emotions and which ones are safe to express, to feel or even to witness.
What if your emotions weren't as complicated or scary as you might think?
What if your (or someone else's) emotions were perfectly safe to be with?
As you listen to this episode, you'll hear some new ways to look at emotions that are worth considering.
We know you're going to love this episode.
Blessings and Love To You,
Susie & Otto Collins