EP16: Making Friends With Your Painful Past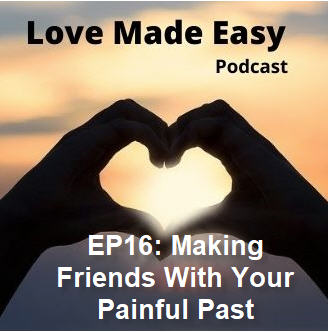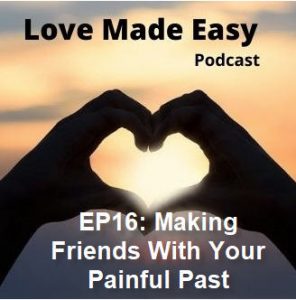 Almost everyone has something in their past that's painful.
Something that truly hurt you.
Something you wish had never happened.
Maybe, you've had a LOT of things happen that made your past painful?
In this episode, (EP16) of the Love Made Easy Podcast, we dive into how you can actually shift your whole life for the better by "Making Friends
With Your Painful Past" instead of allowing your past to ruin your present and your future.
No matter how painful your past has been, you can "Make friends" with it so you don't have to suffer because of it.
If you've ever had anything painful happen in your life, you're sure to get a lot out of this episode.
Blessings and Love To You,
Susie & Otto Collins