EP11: How to Speed Up Change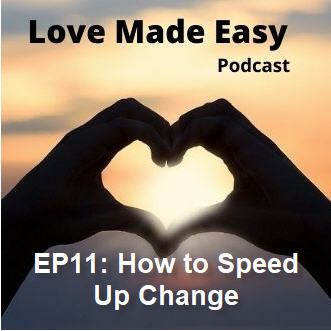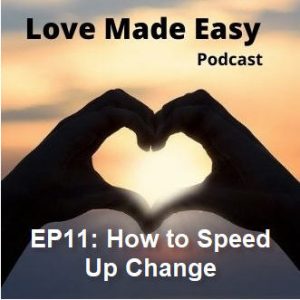 Sometimes change and transformation takes much longer than we want it to.
In this episode, (EP11) of the Love Made Easy podcast, we talk about a very unusual way to speed up change.
–We focus on the question–"How long should change and transformation take?"
–When change might actually be happening much faster than it might appear
–The two things to watch out for when you want someone else to change and it's not happening as fast as you'd like or as fast as you think it should be happening
And much more…
Love, relationships and life shouldn't have to be such a struggle. Listen to this episode now for some great ideas for how to make love and life MUCH easier.
Blessings and Love To You,
Susie & Otto Collins