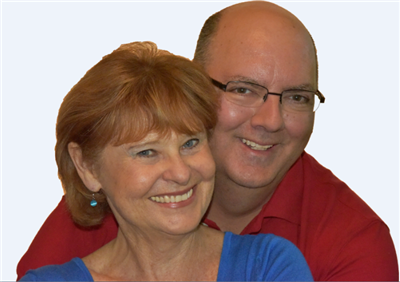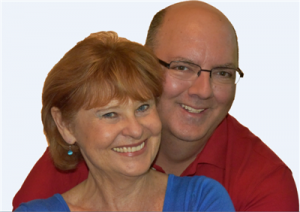 You're signed up for "10 Make or Break Conversations Every Couple Should Master"

 

Free Webinar...
Thanks for signing up for our special preview of our new program, "Communication Magic 2019".
Since it's already happened, here's a link to the replay that will be available until Friday, August 9 at 12 midnight eastern...
https://susieandotto.com/cmp2019-webinar-replay/
Be sure to check out our "Communication Magic Program" for a special discount until August 9.
Much love, Susie and Otto Collins