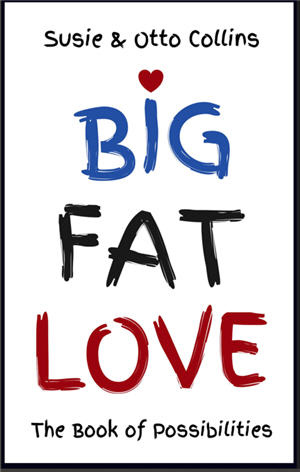 Thank You for Signing Up

Big Fat Love Bonus Audio
"Making Love Last: Creating Your Vision for Lasting Love"
We're so excited that you found your way to Big Fat Love! The ideas we point to in this audio have helped thousands of people around the world.
Look for an email with a link to download or listen to the audio and watch for other emails from us that will continue to help you create Big Fat Love!
If you're like to have a conversation with either of us, contact us here!
Much love to you, Susie and Otto Collins