What if Life and Love Didn't Have to Be a Struggle?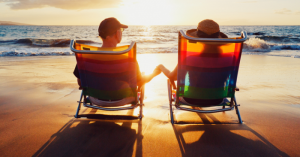 We used to think that life could be a struggle.
Now we understand that it doesn't have to be.
We've seen it time and time again (both in our own lives and in the lives of the people we've worked with) that anything you're struggling with can fade away in the blink of an eye.
We've also found that a solution to a "problem" can come in lightning-like speed once you see something new.
The trouble is that most people get stuck in a box of their own thinking and their own making that keeps them stuck, frozen and confused when it doesn't have to be that way.
If you want to get unstuck and get more out of your life and relationships...
We're here to help you awaken to new possibilities in love and life.
If there's any part of your life you'd like to shift, change or improve, download our free pdf ebook "3 Common Sense Ways to Communicate and Keep Love Alive" and let us know how we can help.
Susie and Otto Collins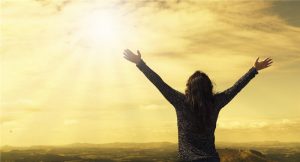 Janet had had it with her mother! Theirs had always been a troubled relationship and since her mom's health had deteriorated, it had gotten worse. Being an only child, Janet had now become her mother's chauffeur to all doctor appointments, as well as taking her […]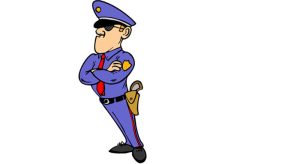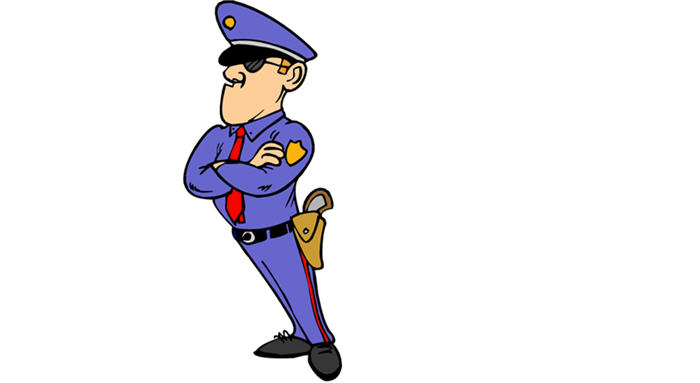 The "Gratitude Police" came visiting awhile ago to let us know that we have a lot more to be grateful for than what we'd been feeling and expressing. There had been a lot of things happening in our lives that we'd been fighting against really […]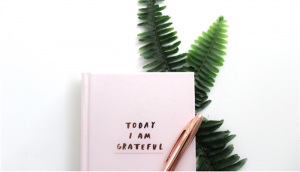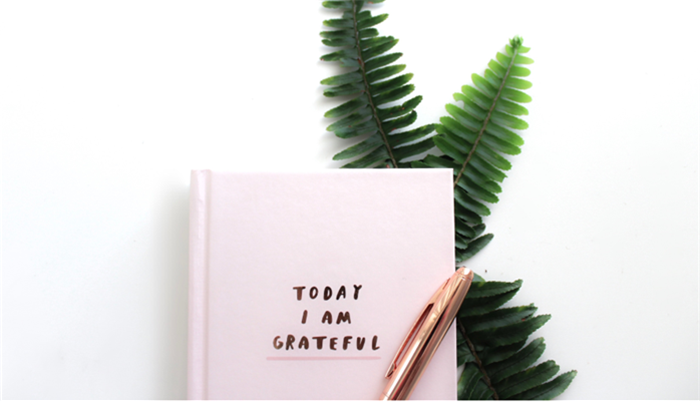 When it comes to gratitude… We all know that we just feel better and are happier when we can have a grateful attitude toward life but… How do you find gratitude when you're just not feeling it? The answer is–you can't. You can't find, see […]
Have a question you're stuggling with?