Announcing: Our Brand New Book Now Available
Imagine how much better your love and relationships could be if you (and your partner) could only see some new possibilities.

Our brand new book will open you , your partner and the other people in your life up to amazing new possibilities.

BIG FAT LOVE will take you from feeling hopeless, bored or stuck to seeing love in all its many flavors as totally unlimited, full of potential and fill you with more confidence that you can have more--MUCH more love in your life .

The possibilities for love are endless!

Start seeing new possibilities for love in your life.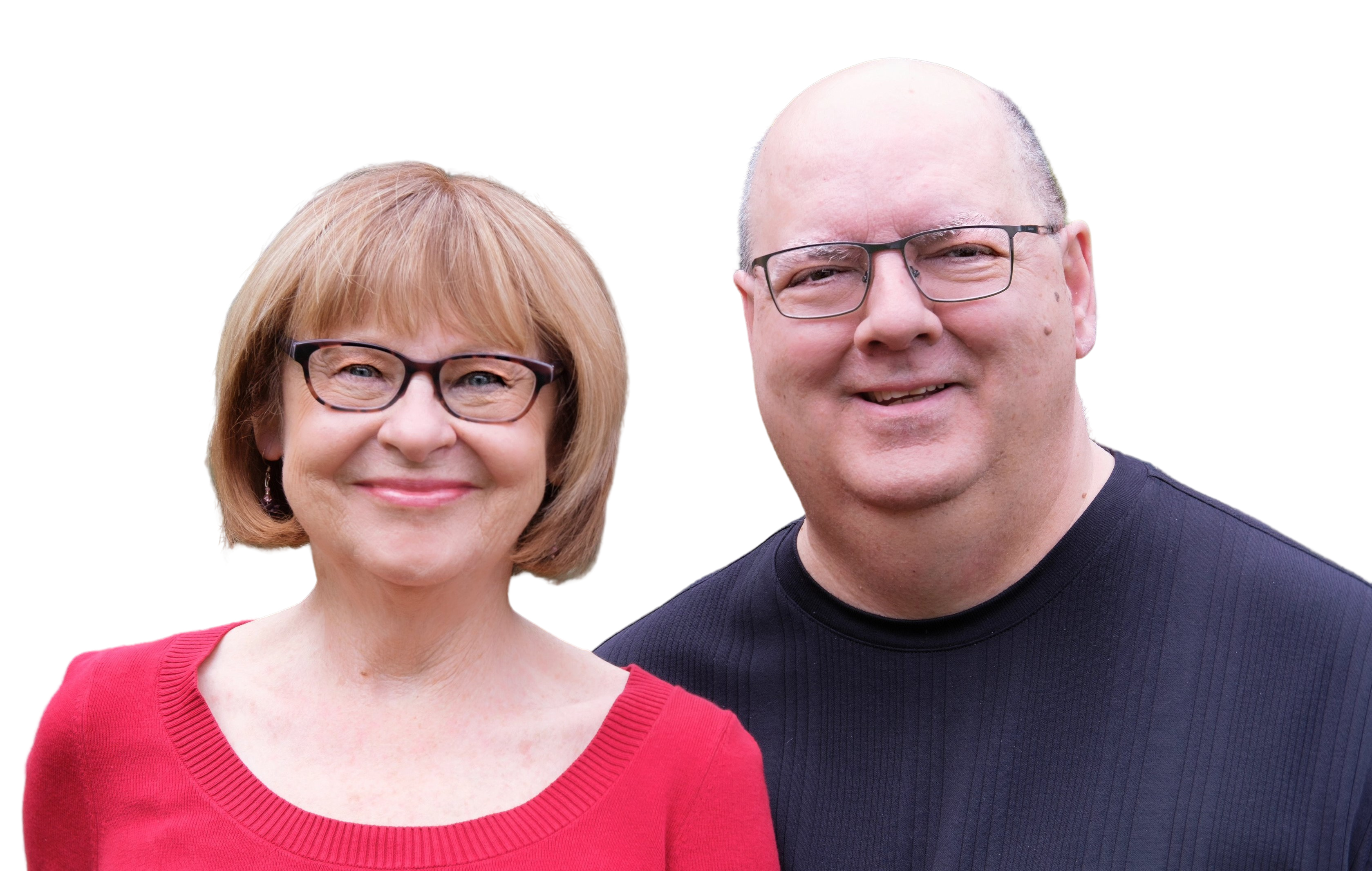 Take the Struggle Out of
Love and Life
What if Life and Love Didn't Have to Be a Struggle?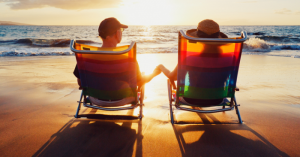 We used to think that life could be a struggle.
Now we understand that it doesn't have to be.
We've seen it time and time again (both in our own lives and in the lives of the people we've worked with) that anything you're struggling with can fade away in the blink of an eye.
We've also found that a solution to a "problem" can come in lightning-like speed once you see something new.
The trouble is that most people get stuck in a box of their own thinking and their own making that keeps them stuck, frozen and confused when it doesn't have to be that way.
If you want to get unstuck and get more out of your life and relationships...
We're here to help you awaken to new possibilities in love and life.
If there's any part of your life you'd like to shift, change or improve, download our free pdf ebook and video"5 Communication Mistakes that Push Love Away" and let us know how we can help.
Susie and Otto Collins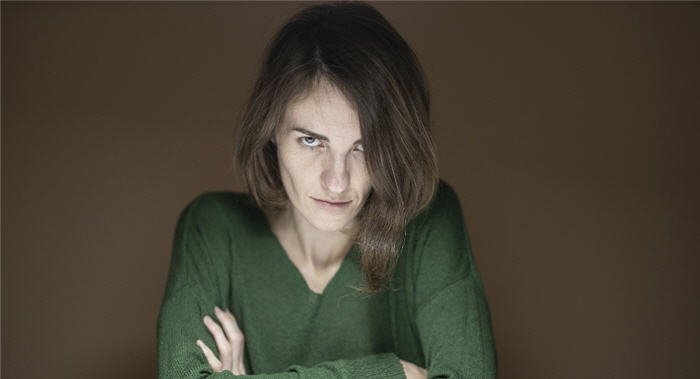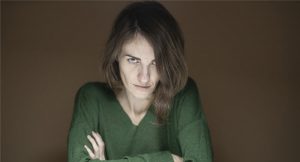 Cynthia was so angry and disappointed she could spit nails! Her new manager at work never seemed to acknowledge her efforts to bring in new clients and in fact, completely ignored her… Her adult daughter had once again failed to pay her car payment which […]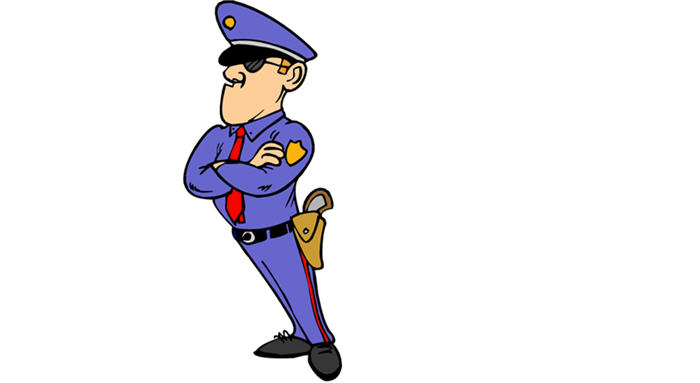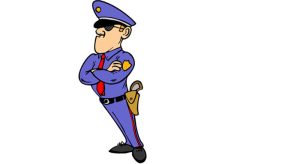 The "Gratitude Police" came visiting awhile ago to let us know that we have a lot more to be grateful for than what we'd been feeling and expressing. There had been a lot of things happening in our lives that we'd been fighting against really […]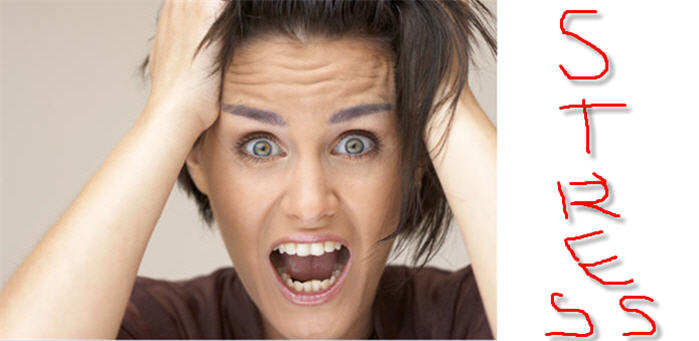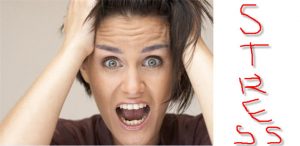 Cathy was frustrated, angry and overwhelmed with stress. Her husband of many years and still in his early 60's was in the beginning stages of Alzheimer's disease. Even though she still loved him and had a lot of empathy for what he was going through, […]
Have a question you're stuggling with?