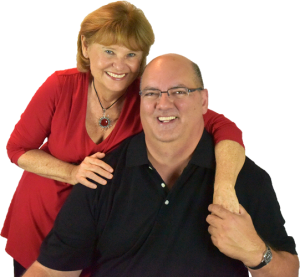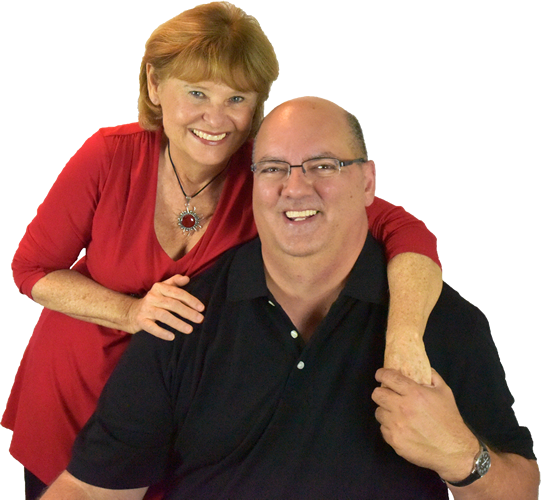 Heal the Divide in Your Relationship
"Discover 5 Ways to Turn Conflict into Connection"
Do you struggle with your relationship?
What if Life and Love Didn't Have to Be a Struggle?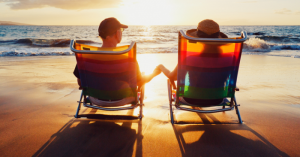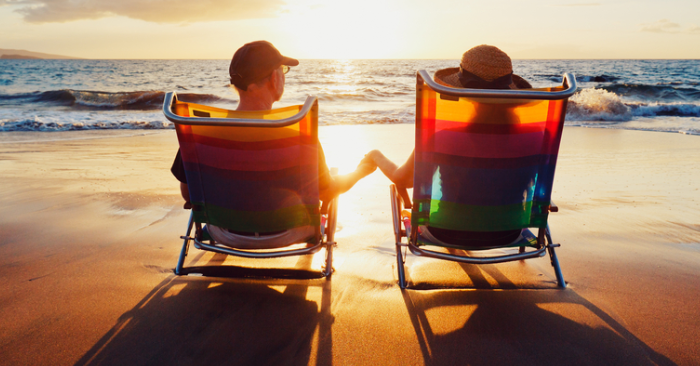 If you answered "yes" to the questions above, nearly 25 years ago that was us too. Now, we spend our time sharing with people where to look to have all the love they could ever want--a love free of stress, anxiety, pain, mistrust and disappointment. If you want more love and a closer and more connected relationship, it's time you started looking in a new direction and we're here to be your guides.
Susie & Otto Collins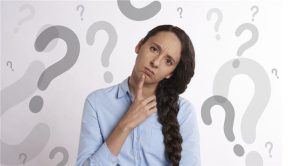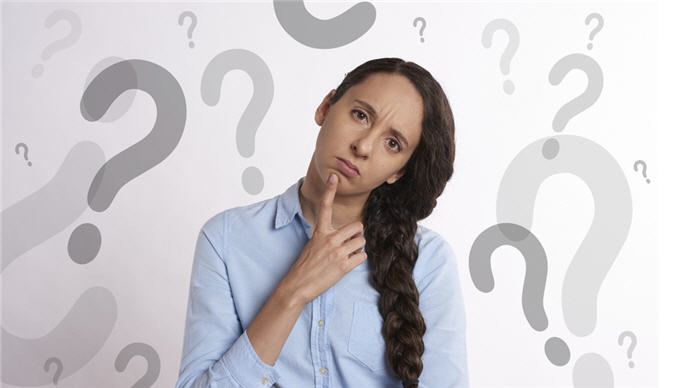 Casey was confused. She was about to get married for the second time, wanted this marriage to be successful because her first one certainly wasn't… But she didn't know what a happy marriage looked like. Her parents had been married for over 50 years and […]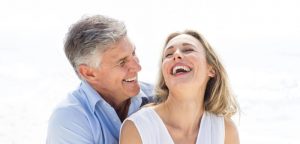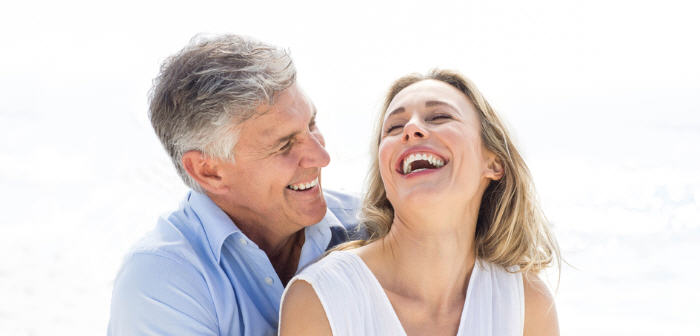 Most people seem to lose the fun in their relationship or marriage after years of being together… But some couples don't ever lose the fun. They seem to continue having fun together, enjoy being with each other and keep the spark and romance going year […]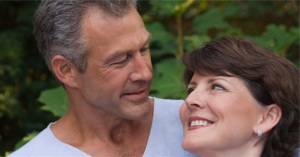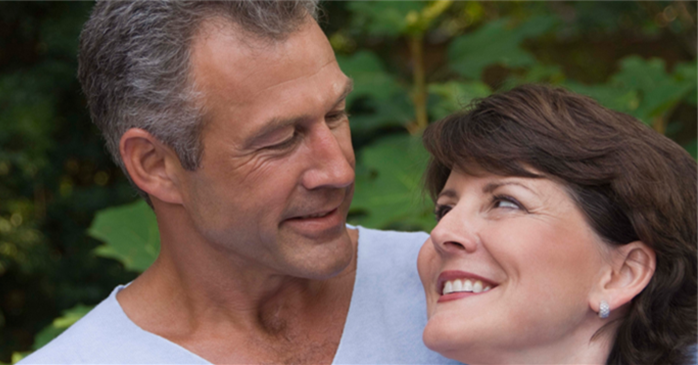 In this day of almost disposable relationships, a question on the minds of many singles and couples is how to create a lasting marriage and one that will keep its vibrancy throughout the years. Years ago we took ballroom dancing lessons with another couple Sam […]
Schedule a Private No-Charge Conversation With One of Us Now!